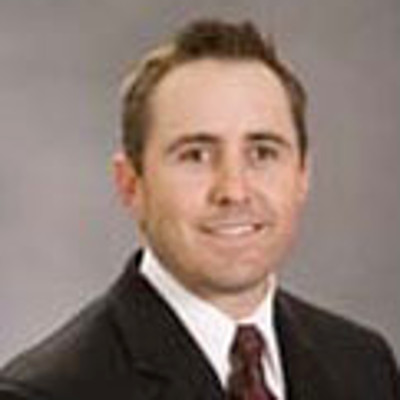 Jamie Gomes, Chairman – Jamie Gomes is an economist with experience in capital facility financing, fiscal impact analysis, government reorganization, and real estate economics. Directing complex consulting assignments on behalf of both public- and private-sector clients, Jamie's work has resulted in successful new and redevelopment projects, including municipal incorporations and former military base reuse projects. Adhering to one of EPS's core values, Jamie prepares objective analyses to inform clients' decision making—striving for the most financially effective solution that minimizes uncertainty and shares risks between the public and private sectors. Jamie is one of EPS's leading experts in implementing infrastructure financing mechanisms, particularly Mello-Roos Community Facilities Districts, development impact fee programs, and related cost-sharing agreement mechanisms.
Jamie holds a Masters of Business Administration degree from California State University Sacramento and a Bachelor's degree in Economics from the University of California at Davis. He serves as the Treasurer for the Urban Land Institute—Sacramento District Council and participates in the District Council's Executive Committee. Finally, Jamie is a member of the American Cancer Society's Sacramento Partnership Council, which raises approximately $175,000 annually for the society.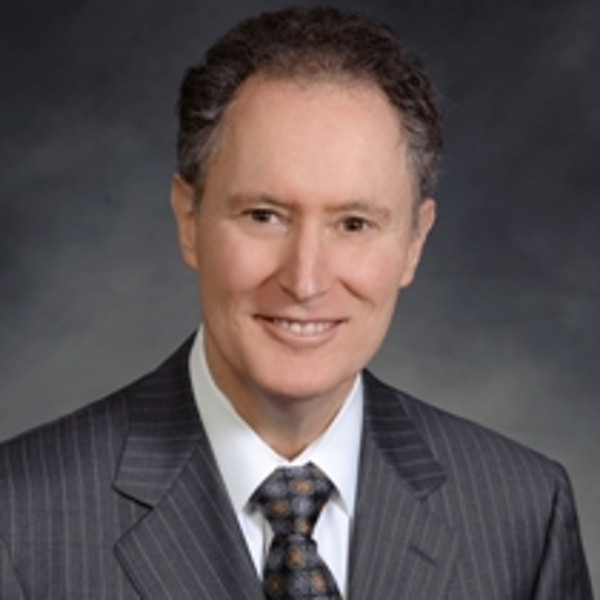 Dennis B. Cook, Vice-Chairman – is a founding partner of Cook Brown LLP. He represents management in all aspects of labor relations and employment law. He has extensive experience in traditional labor law matters, including contract negotiations, election issues, grievance procedures, representation issues and arbitrations. Mr. Cook is active in litigating labor matters before the National Labor Relations Board and represents management in federal and state courts in employment litigation, where he has obtained favorable trial and appellate court rulings. Mr. Cook has authored articles for several trade publications on topics such as drafting job site access rules and the applicability of prevailing wage laws. His outside interests include farming and operating several Napa Auto Parts stores.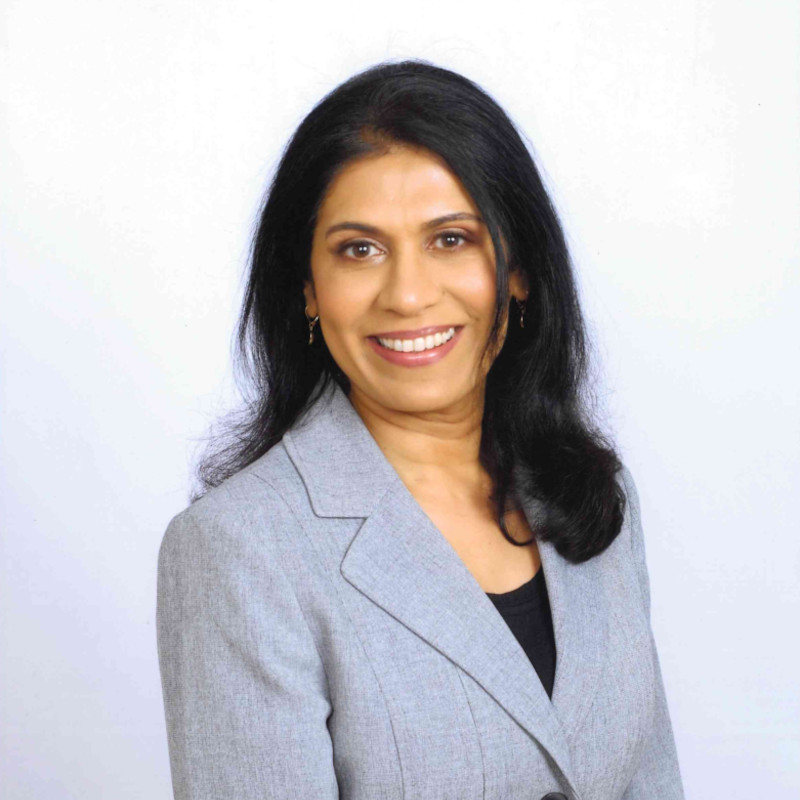 Vasantha Eswara, Secretary – Vasantha Eswara is a Pharmacist at Raley's. She recently completed a course in Artificial Intelligence for Business Strategy from MIT Sloan/CSAIL. As a pharmacist practicing in the community, she is excited to learn about new digital healthcare technologies and devices that are revolutionizing patient care.
Vasantha provides medications, clinical consultations, and immunization services to her patients. She is a resource for medication information for her patients, physicians as well as her family and friends.
She is interested in Business Strategy, Process Improvement, Quantitative Analysis for Decision Making and Strategic Marketing. With these skill sets along with a background in healthcare, Vasantha looks forward to serving on the Board to make a positive difference in the lives of our members.
In addition to being a board certified pharmacist in California, Vasantha has an Executive MBA degree from California State University, Sacramento and a Master's degree in Pharmaceutics from Temple University, Philadelphia. She enjoys hiking, cooking and gardening in her spare time. She has a daughter in college and lives in El Dorado Hills.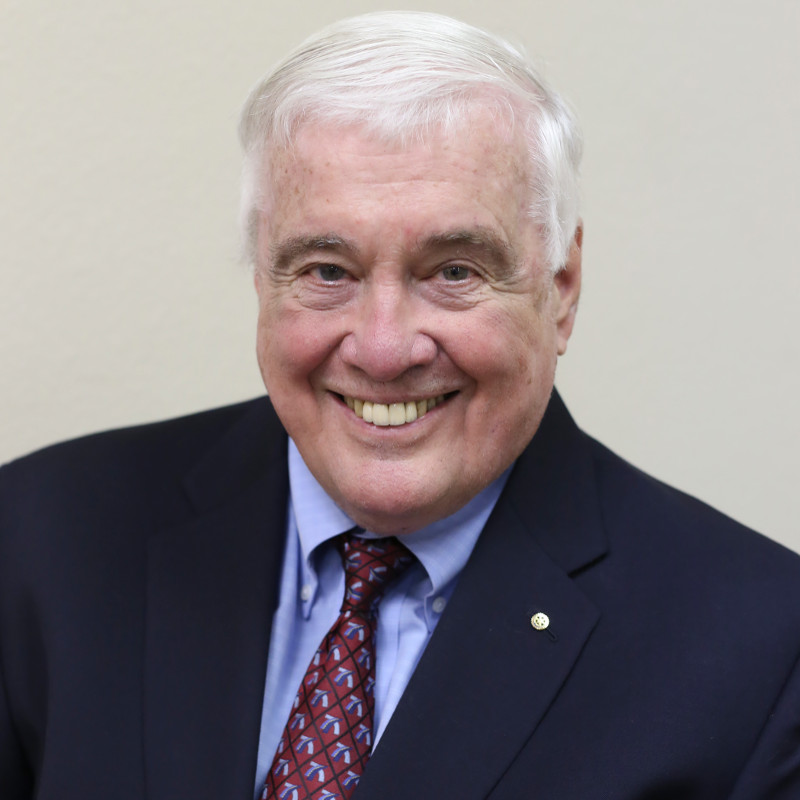 Clarence Parkins, Treasurer – Clarence was born and raised in West Virginia. He graduated from Marshall University with a B.A. in Business Administration and a minor in Economics. As a member of the men's basketball team for 4 years, he played in 2 NCAA Basketball Tournaments. He started his business career with Dun & Bradstreet in Miami, Florida as a Credit Reporter. He was named Sales Manager in Jacksonville, Florida in 1968. In 1970 he joined Genuine Parts Company (NAPA) in the Management Training Program. He held positions in GPC in Miami, Cleveland, San Francisco, Fresno, Salt Lake City and Los Angeles. He was General Manager and President of the NAPA Distribution Centers in Fresno, Salt Lake City and Los Angeles.
He retired from Genuine Parts Company in 1992 and accepted the position of President of the California Automotive Wholesale Assn. in Sacramento until 1996. Since then he has been an active member of Rotary International. He was President of his club (Rancho Cordova) in 2000-01, and was District Governor of District 5180 in 2007-08. He has received many Rotary awards including the Citation for Meritorious Service, the second highest Rotary Award. He is currently his district's representative to the Rotary Council on legislation. He has two grown children and three grandchildren. Clarence is a licensed pilot, enjoys golf and running. He has run in 9 marathons. Clarence joins the Board having first served as a Board member of Big Valley Federal Credit Union.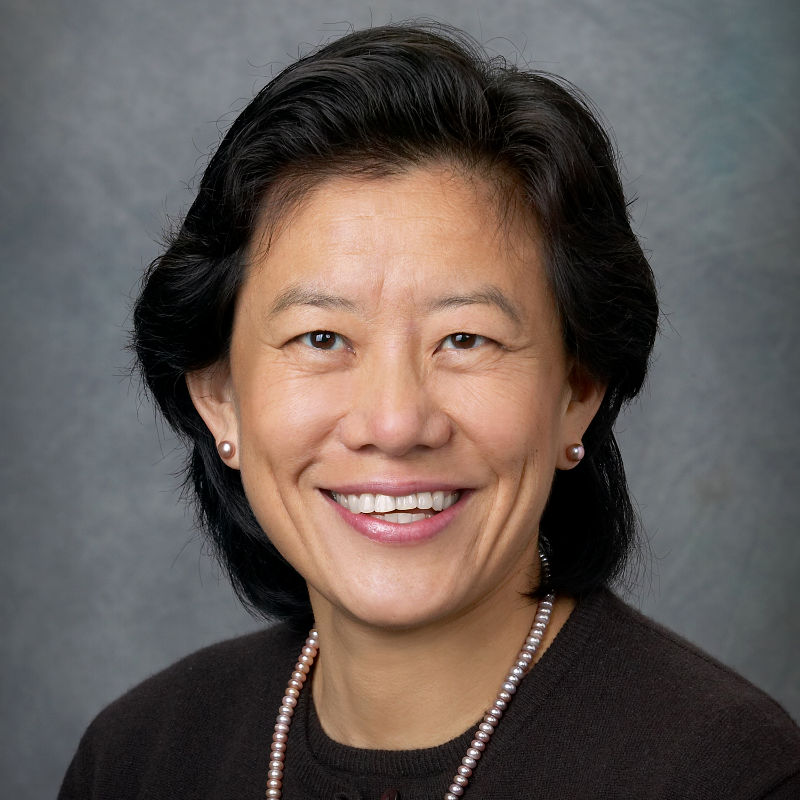 Nancy Lee – Nancy is a business lawyer whose practice focuses on representing "for profit" and "nonprofit organizations" in a broad range of transactional matters. She recently started her own law firm after spending more than 30 years at two of Sacramento's preeminent law firms, Murphy Austin Adams Schoenfeld LLP and McDonough Holland & Allen PC. In furtherance of her work with nonprofit organizations, Nancy also provides consulting services to nonprofits, particularly in the areas of governance, tax-exemption and compliance issues, and she is a BoardSource Certified Governance Trainer. A native Sacramentan, Nancy has served on a number of nonprofit boards, both regionally and nationally. She holds a Bachelor of Science degree from UC Berkeley, Juris Doctor degree from UC Hastings College of Law, and a Master of Business Administration degree from UCLA. Nancy has also received several honors and awards through the years. She has been a member of First U.S. since 1983 and has served on the Board of Directors since 2005.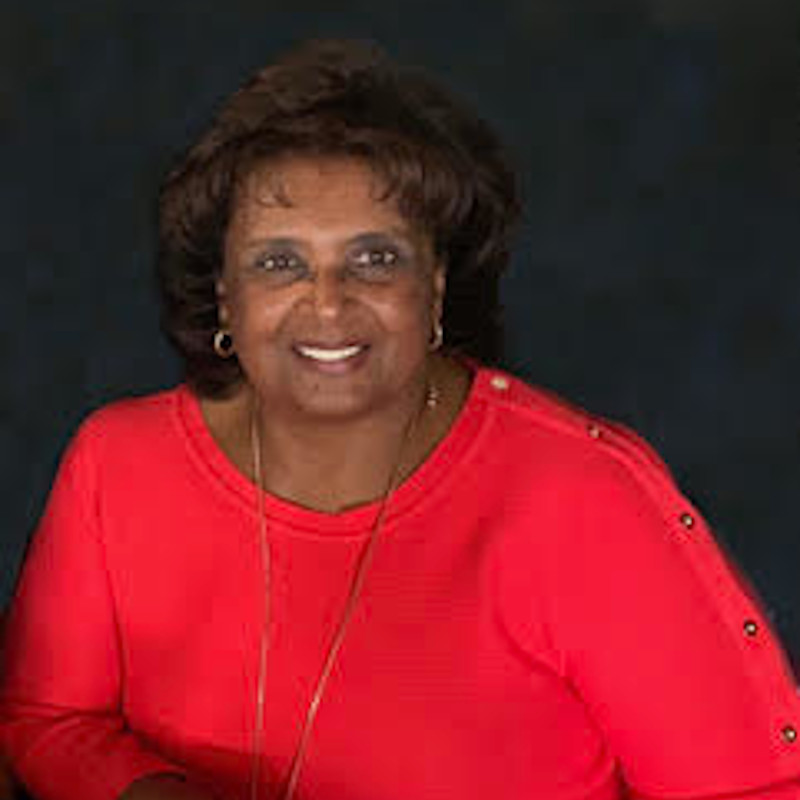 Celeste Martinez – Celeste is a Sacramento native and is proud to continue her service to members after a career spent exclusively leading local credit unions in a variety of roles. Her knowledge of the local financial markets and background in credit union Operations, Human Resources, Marketing, and Lending allow her to share a wealth of knowledge in her role as an Associate Director at First U.S. Following studies at Sacramento City College, her management experience includes senior leadership roles at Golden 1 Credit Union and Heritage Community Credit Union, most recently having served as the President and CEO of Heritage. Her volunteer work has included service at the UC Davis Children's Hospital NICU, and Celeste is currently an active volunteer with St. Joseph Catholic Church and the Mercy Guild.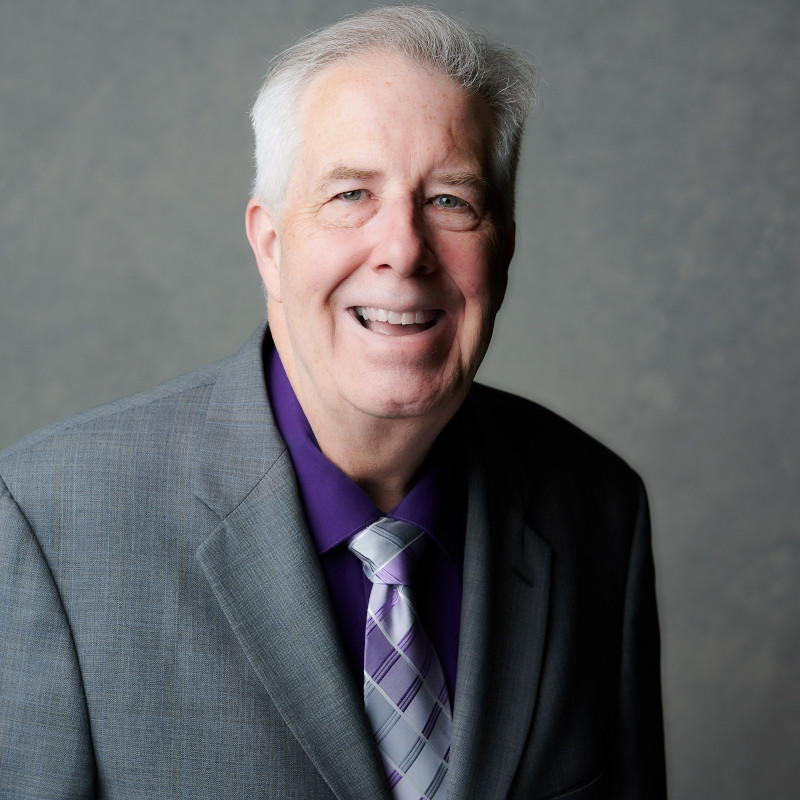 Stephen Serfozo – Stephen Serfozo has over 30 years of credit union management experience, most recently having led McClatchy Employees Credit Union in Sacramento for 17 years as their CEO. During this time he has been a member of numerous local and statewide trade association committees and boards, including serving as a director of the California Credit Union League. He graduated with a B.S. in Business Administration from the University of the Pacific and Honors from Western CUNA Management School. Stephen is also a proud Credit Union Development Educator.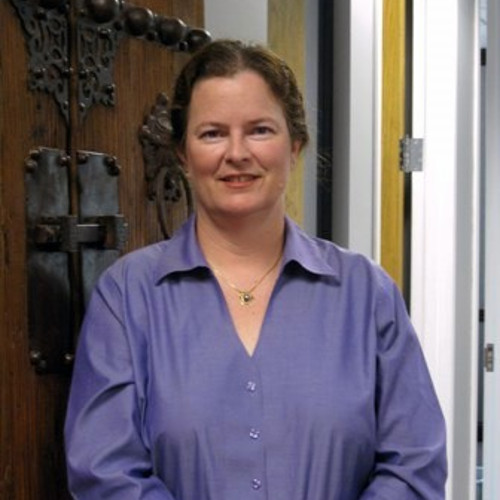 Karen McDougal, Associate Director – Karen has been a CPA since 1990. After graduating from UC Davis with a Bachelor of Animal Science and a goal of veterinary school, she returned to California State University in Sacramento to complete the necessary coursework to sit for the CPA exam. She made a choice to support her horse habit instead of working directly with the critters. She was raised in a family business, Sacramento Barber and Beauty Supply, from an early age. Well versed in general business, by the age of sixteen Karen was stepping in for the company bookkeeper on a regular basis. Karen continues to enjoy owning McDougal & Co. Inc, Certified Public Accountants, working with her family of clients, pursuing interesting, creative, and entertaining solutions to business problems, family wealth transition, and minimizing income taxes through business entity selection and creative compliance with the tax laws . In her spare time, she enjoys horseback riding and parenting four active young adults plus one challenging almost 5 year old nephew.
Stephen Serfozo, Chairman - see photo and bio above
Celeste Martinez - see photo and bio above
Karen McDougal - see photo and bio above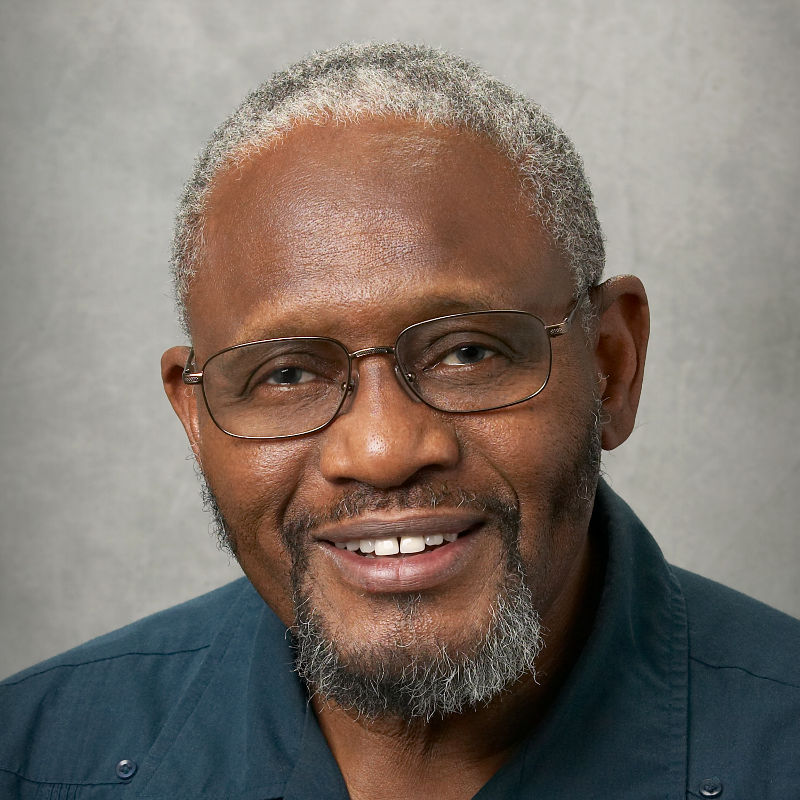 John Anderson
Board Member 1968 – 2019
Spirit of Service Award Recipient for 50 years of Board service 2018
Director Emeritus 2019 – 2020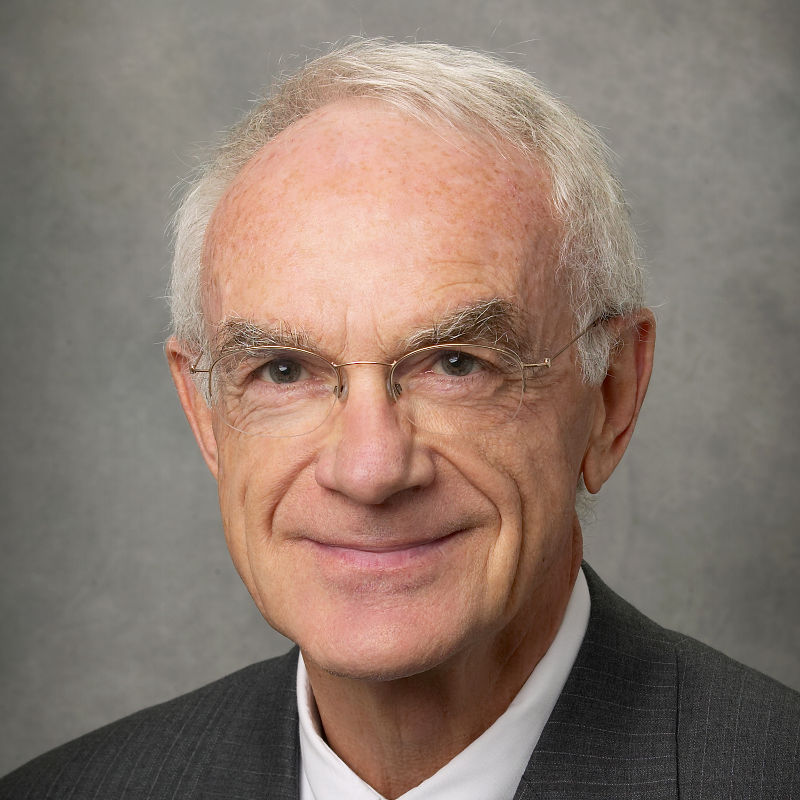 Richard (Dick) Cochran
President and CEO 1985 – 2006
Board Member 2007 – 2023
Director Emeritus 2023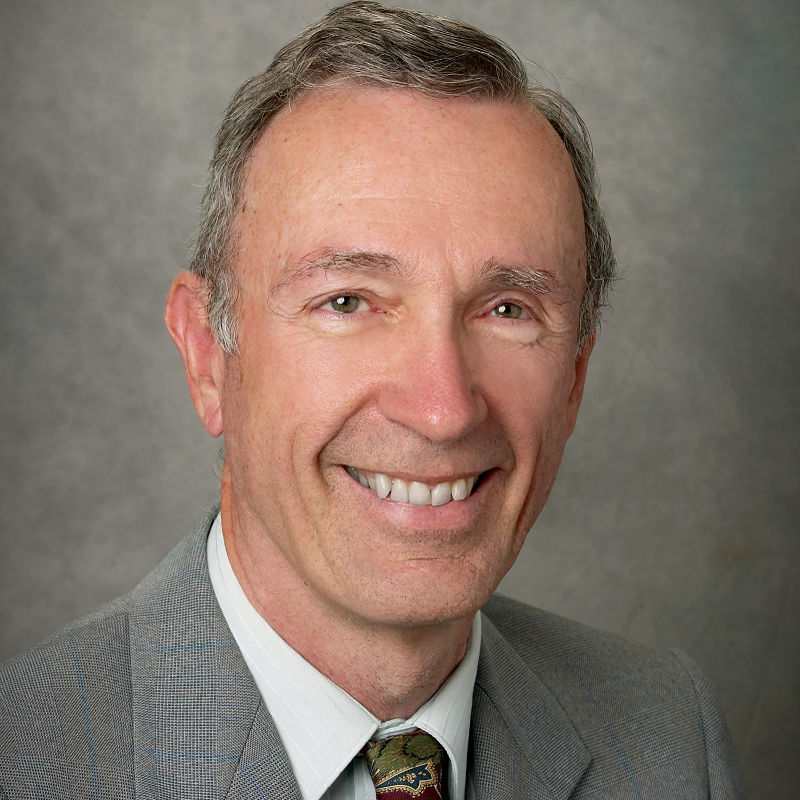 Brian W. Doyle
Credit Committee Member 1983 - 1985
Board Member 1985 – 2023
Director Emeritus 2023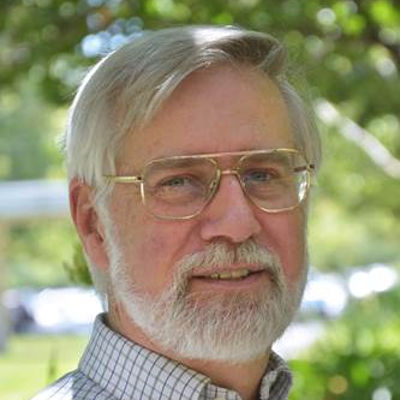 Charles "Chuck" B. Johnson, Jr.
Supervisory Committee 1986 – 2020
Supervisory Committee Member Emeritus 2020