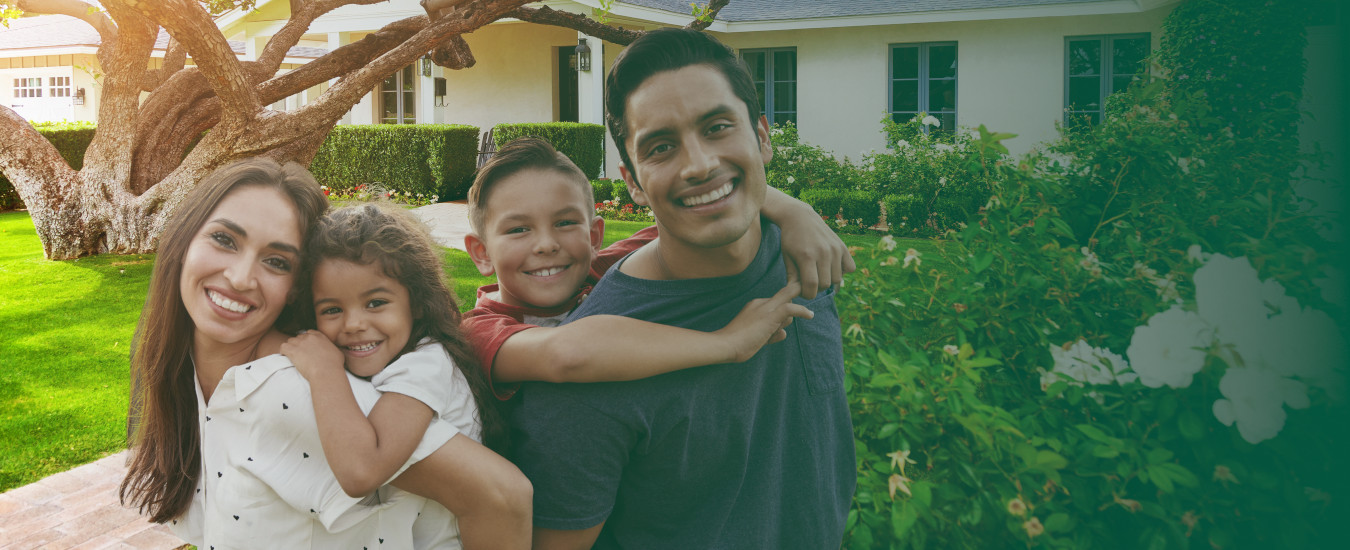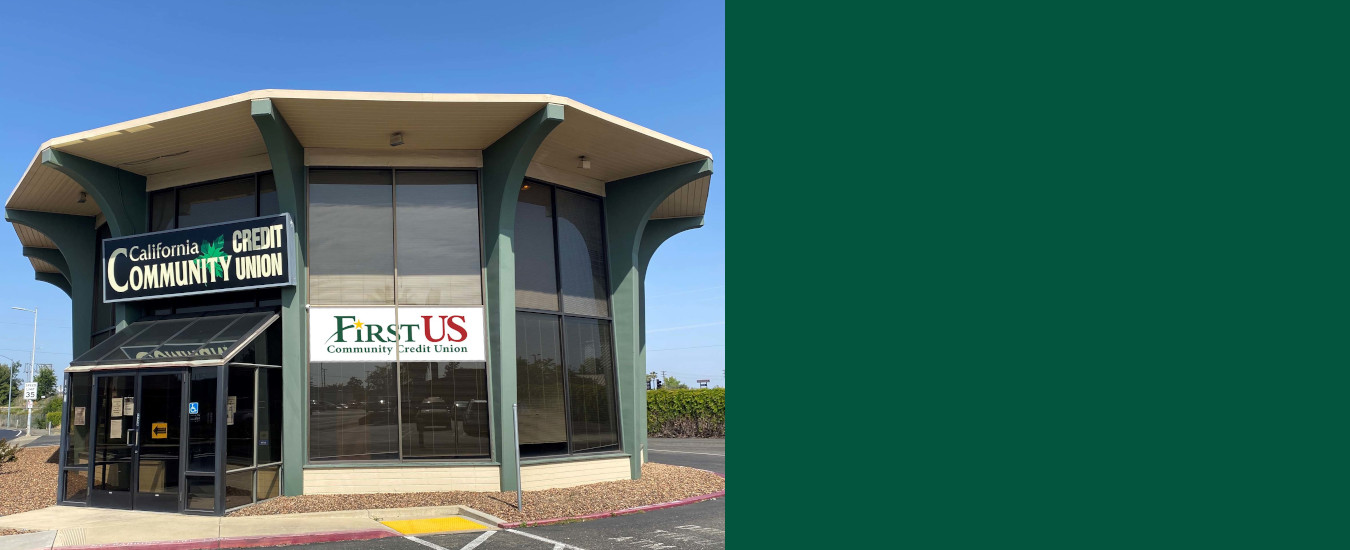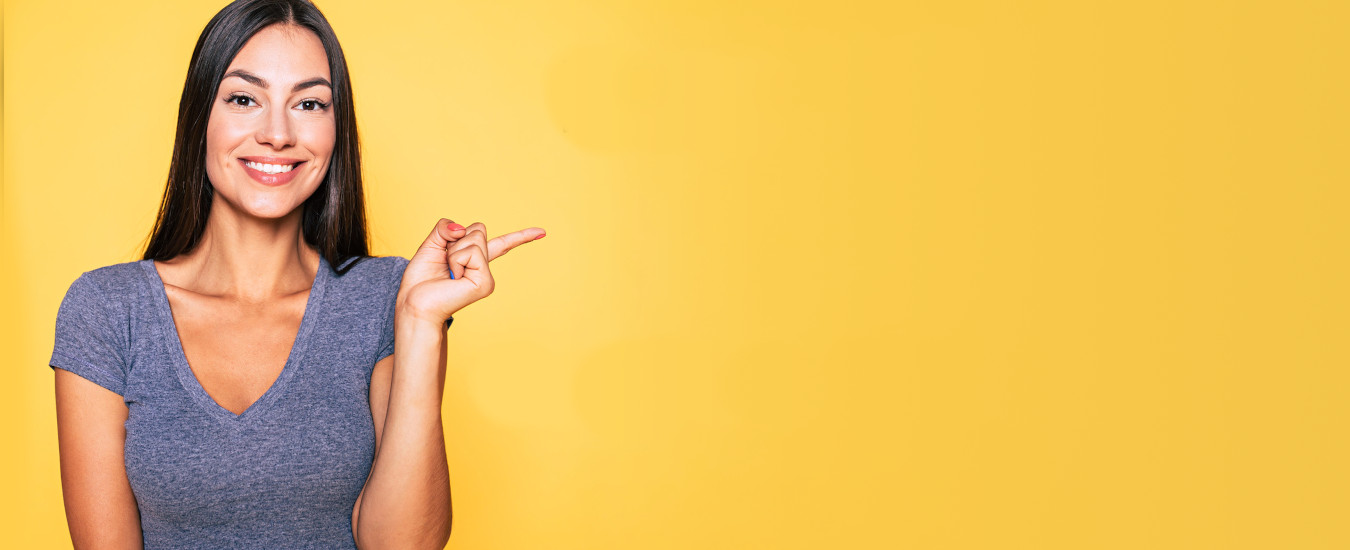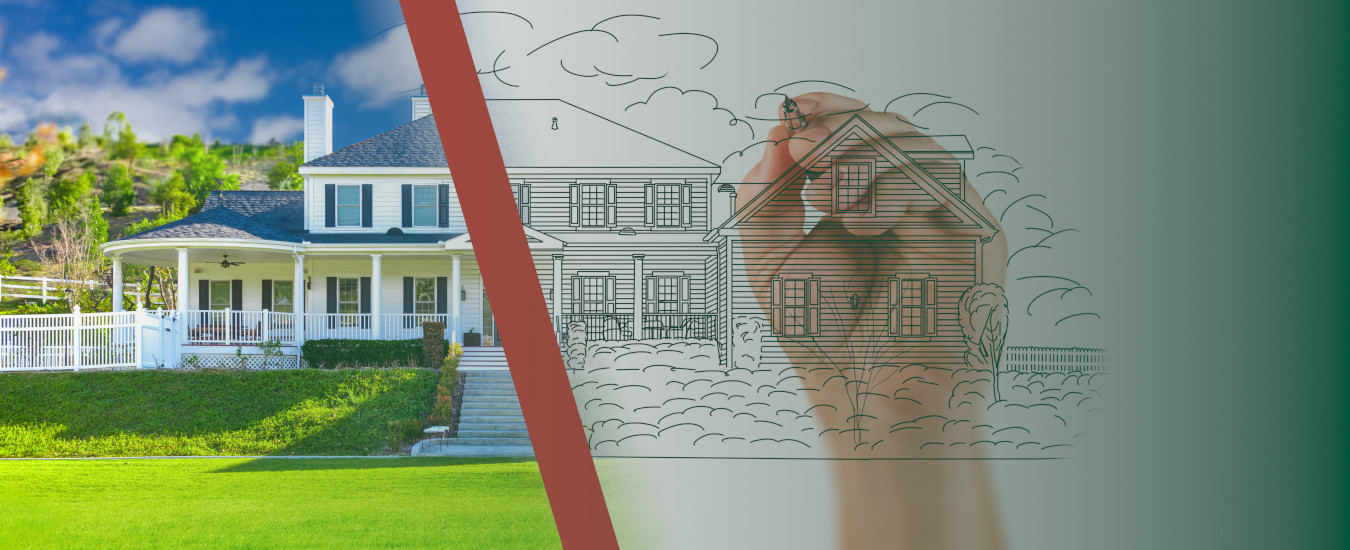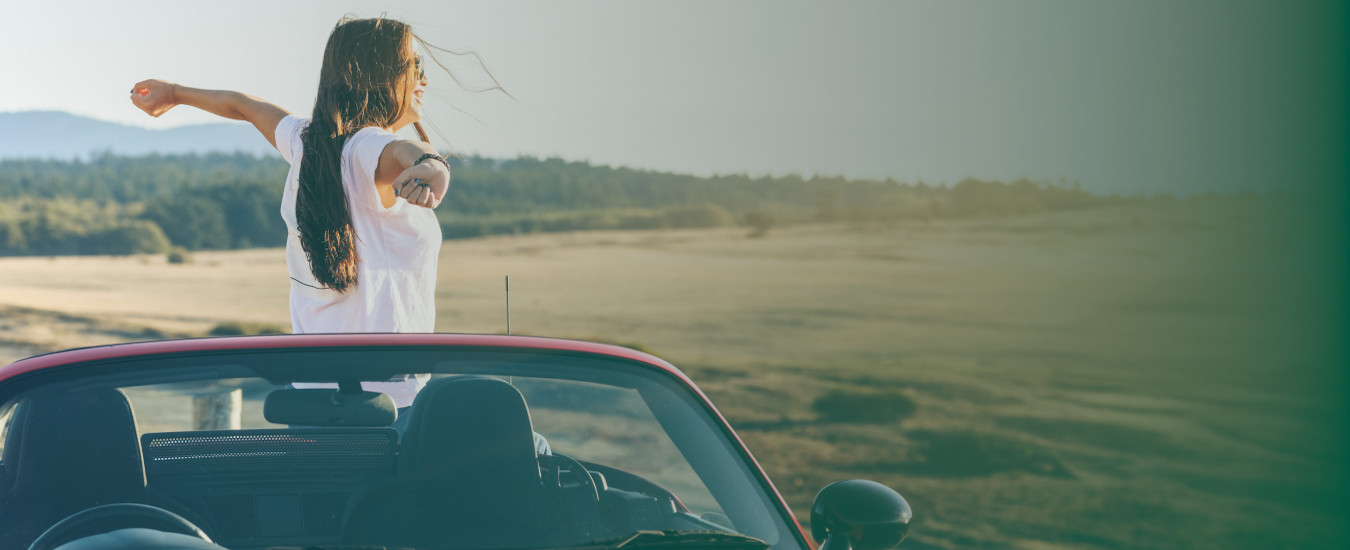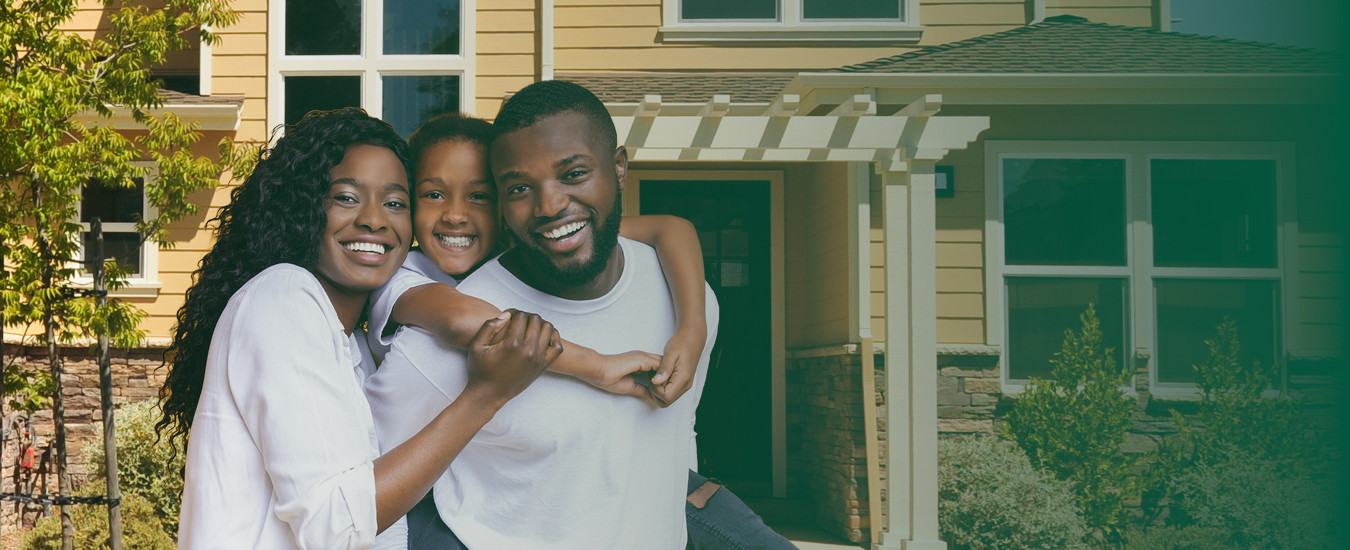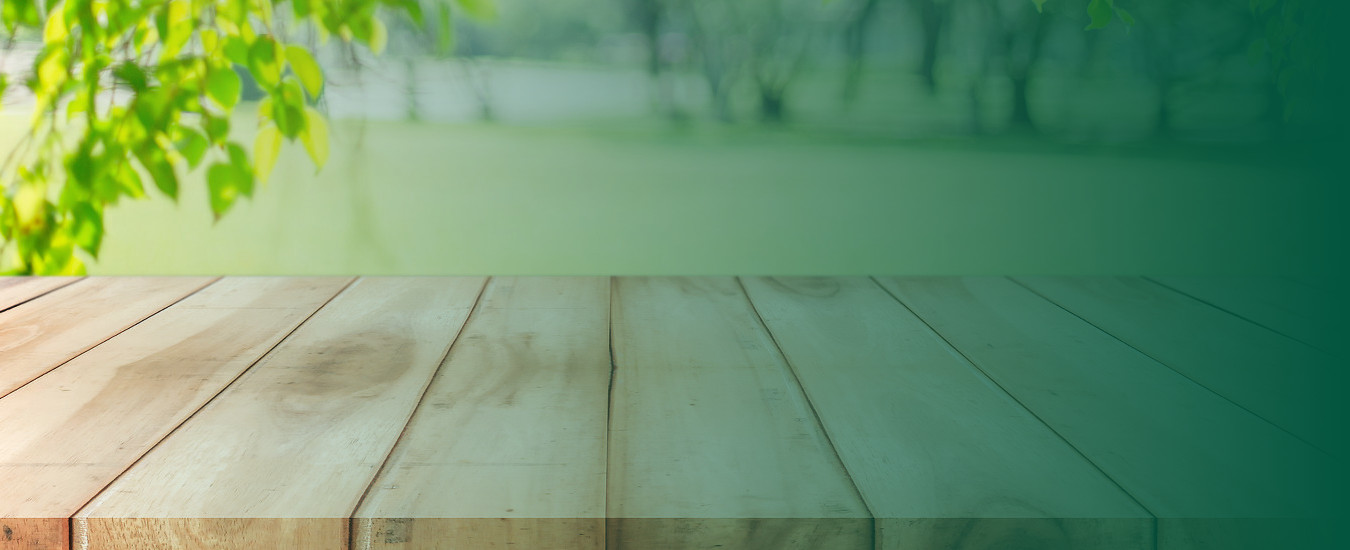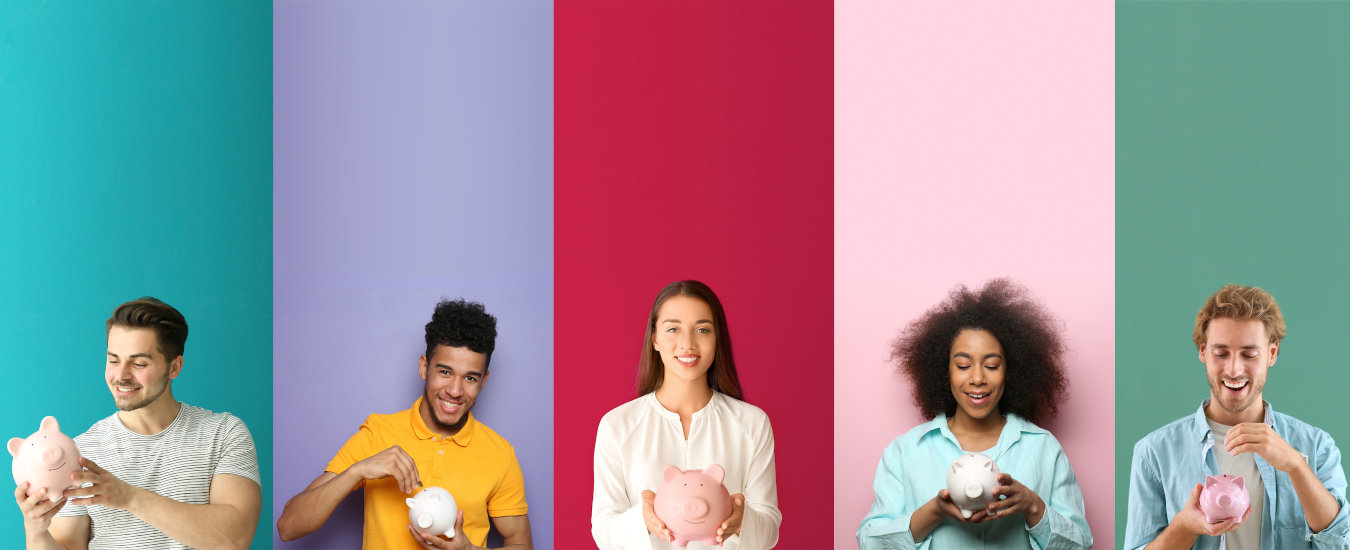 Member owned and operated since 1936
Better Than FREE Checking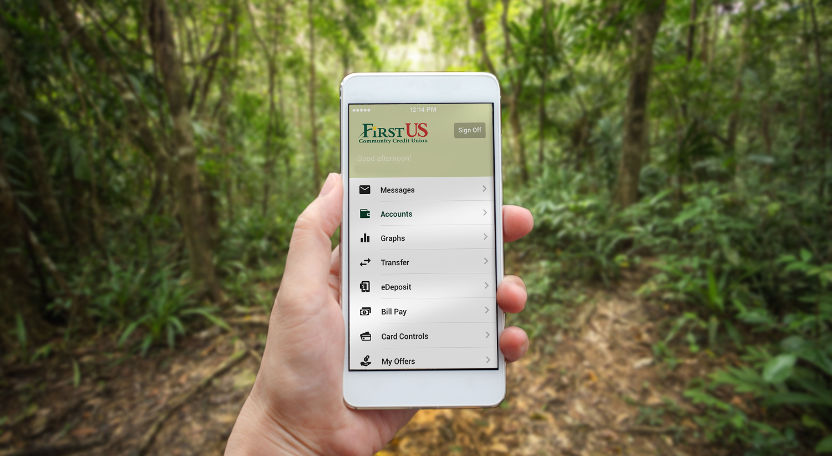 It's FREE Checking, just better. With a cash-back VISA debit card, an NSF waiver every year – and much more. Oh, and even FREE checks.
$mart Start Money Market
Earn certificate quality yields, up to 3.00% APY while building your savings, with our new Smart Start Money Market – the smart way to kick off your savings habit.