Affected by Winter Storms? We're here to help! Click to Learn More
We're here for you and ready to help
To those affected by the recent winter storms, First U.S. would like to offer our support. We're here to help you and your family during this trying time.
Emergency loans are available at 0% APR up to $2,500 to help with necessities and lodging or 2% APR for loans up to $5,000 for larger expenses and needs
Please call us at (800) 556-6768 or email 90fdf1fef1f7f5fdf5fee4d0f6f9e2e3e4e5e3beffe2f7 and let us know what we can do to help.
And if you have a friend or family member that was impacted in our serving area, feel free to share with them.
Annual Percentage Rates (APRs), terms and offers effective 03/10/2023 and subject to change at any time. 0% APR loans have 12-month term, 2% APR loans have terms up to 60 months. Payment example: a 0% APR $1,000 loan has 12 monthly payments of approximately $83.34. Subject to availability; certain restrictions apply. Funds cannot be used to refinance an existing First U.S. loan. One loan per household; offers cannot be combined. Offer available to new or existing members; verification of need may be requested.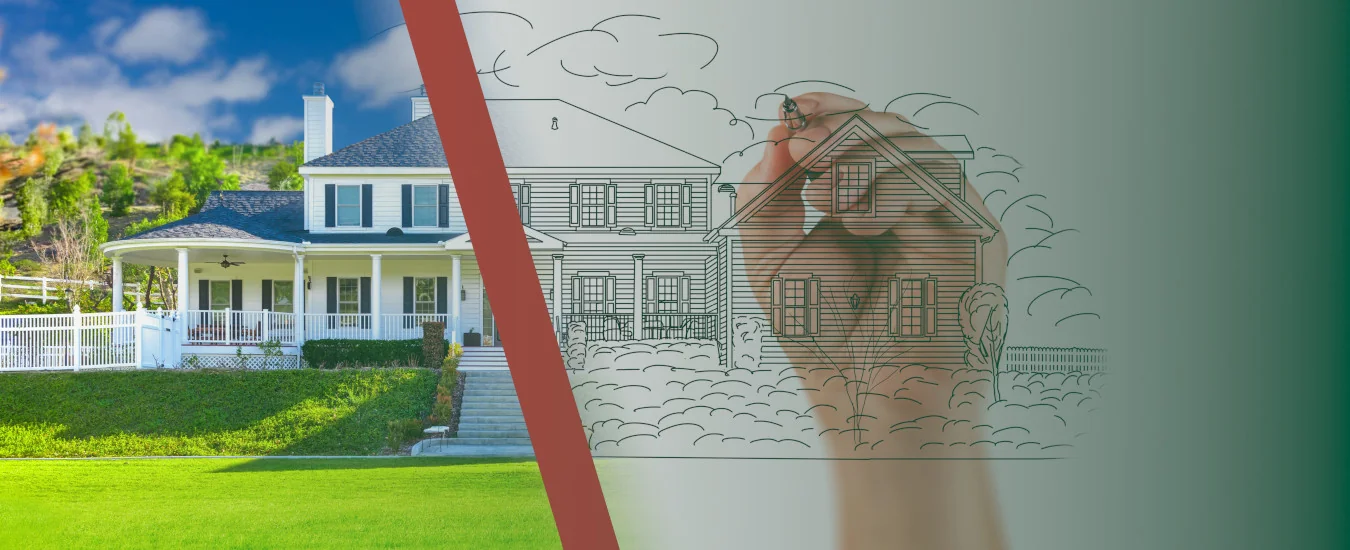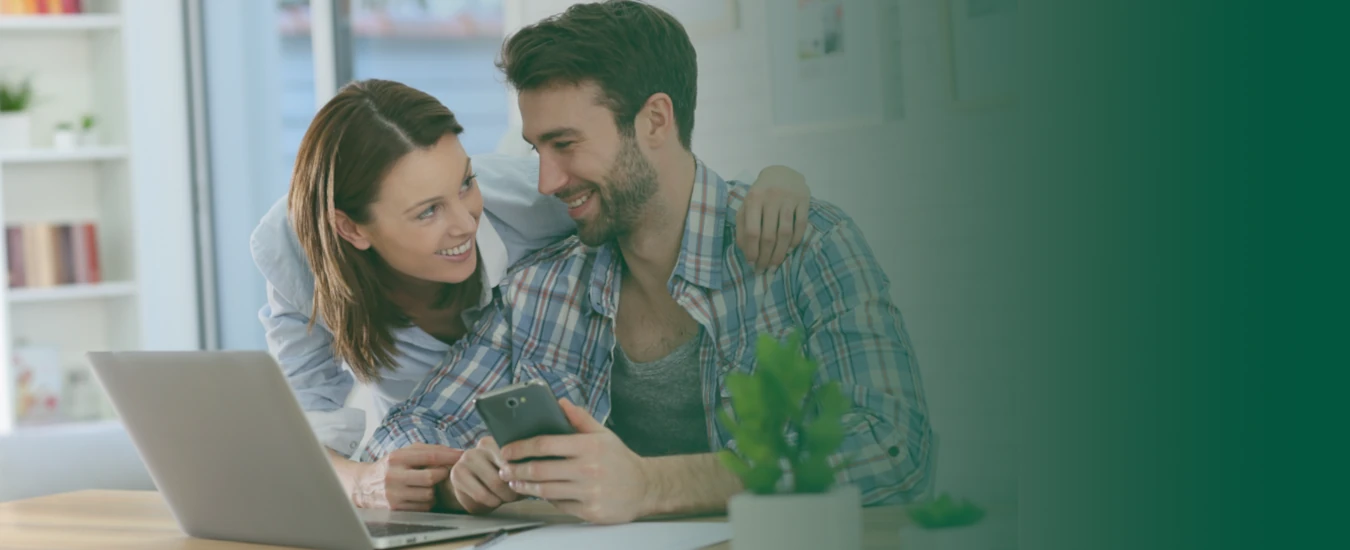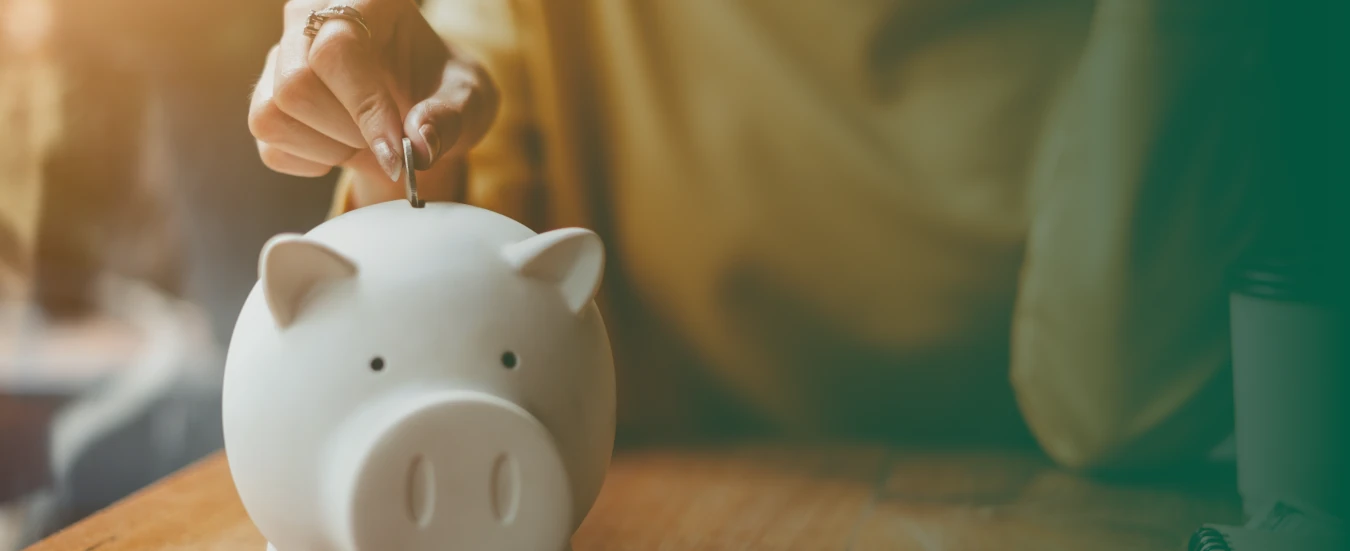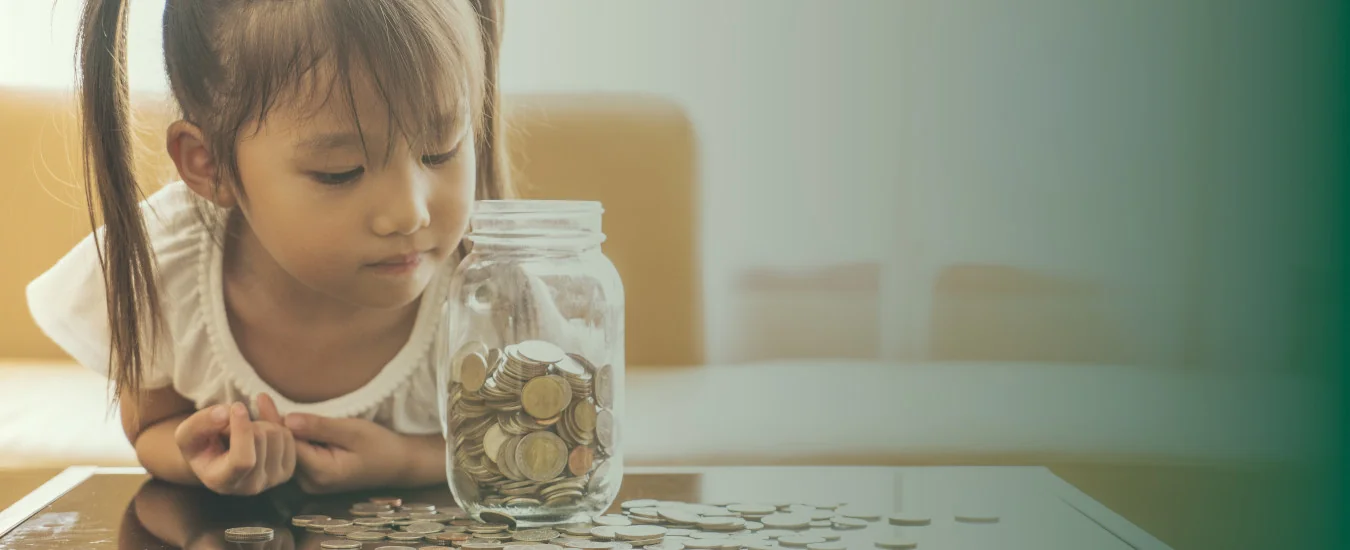 Member owned and operated since 1936
Get a FIXED-RATE VISA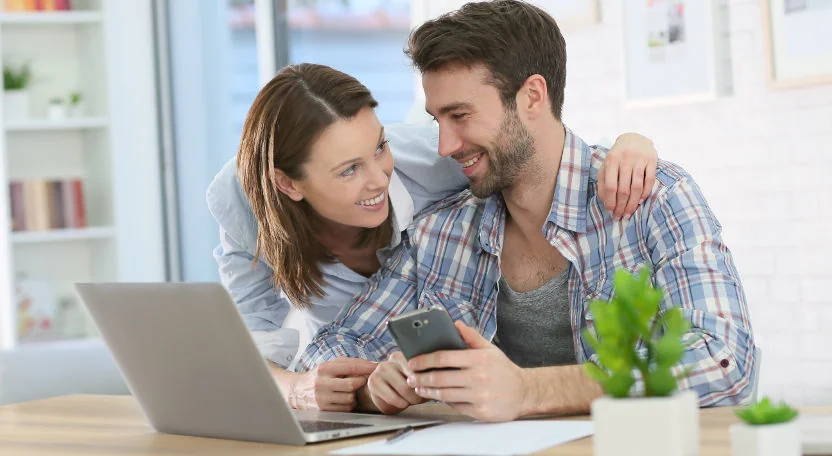 It's one of the last FIXED-RATE VISAs around. With NO Annual Fees, NO Penalty Rates, and NO Balance Transfer Fees, you'll save right from the start.
15/15 ARM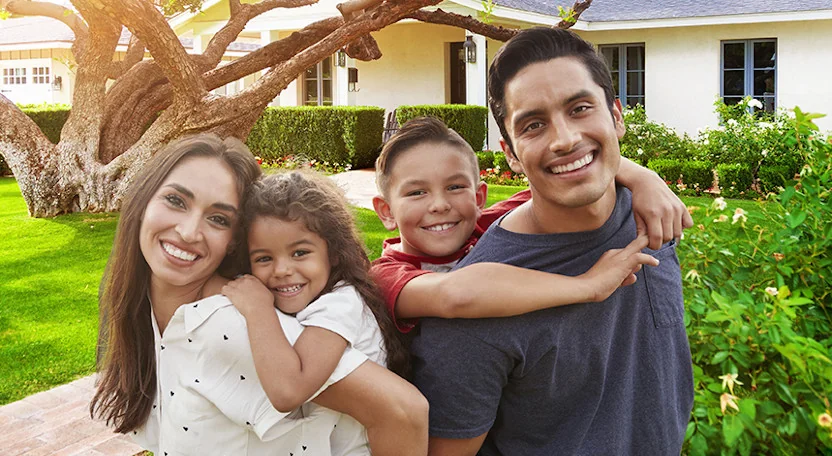 Enjoy the lower payments of a 30-year home loan, and the lower rates of a 15-year term. It's our 15/15 ARM.