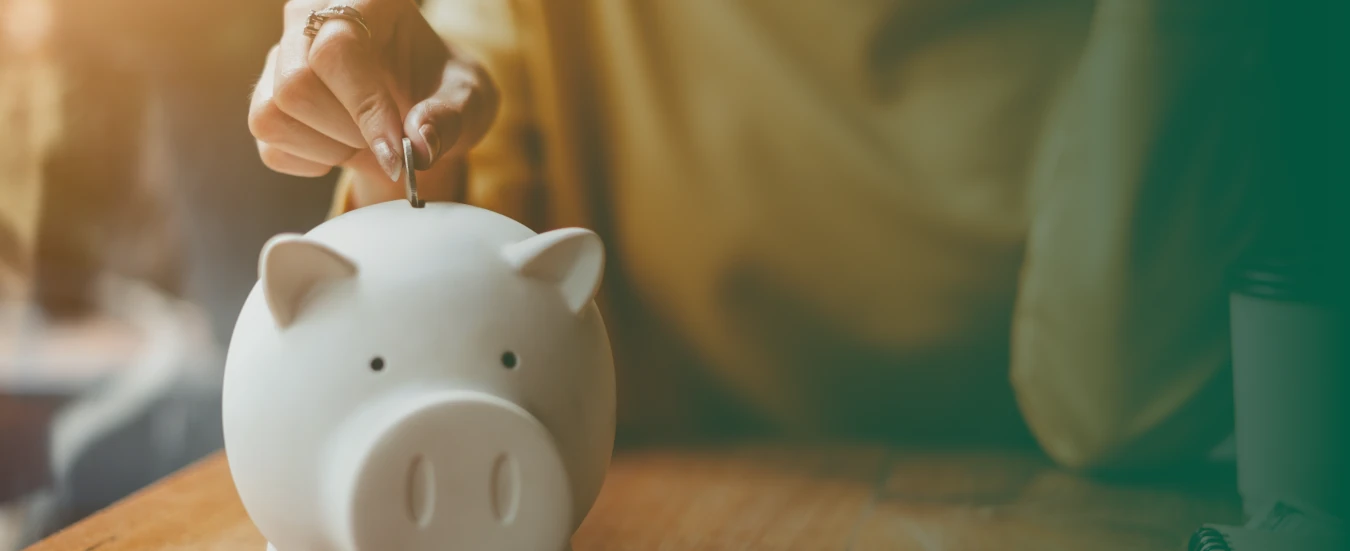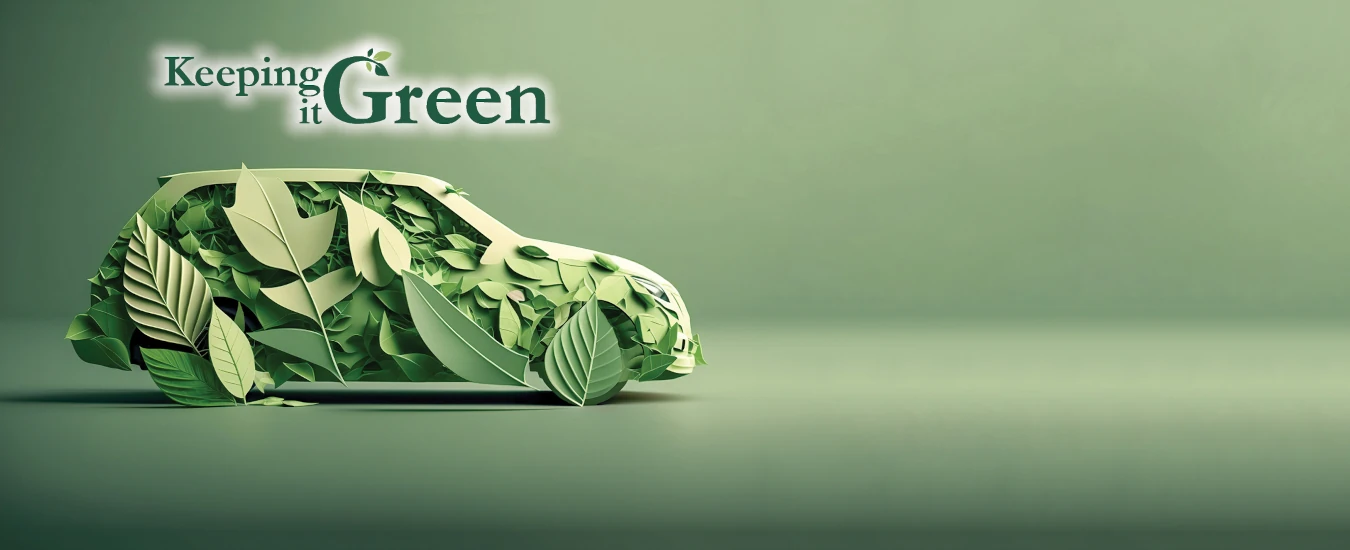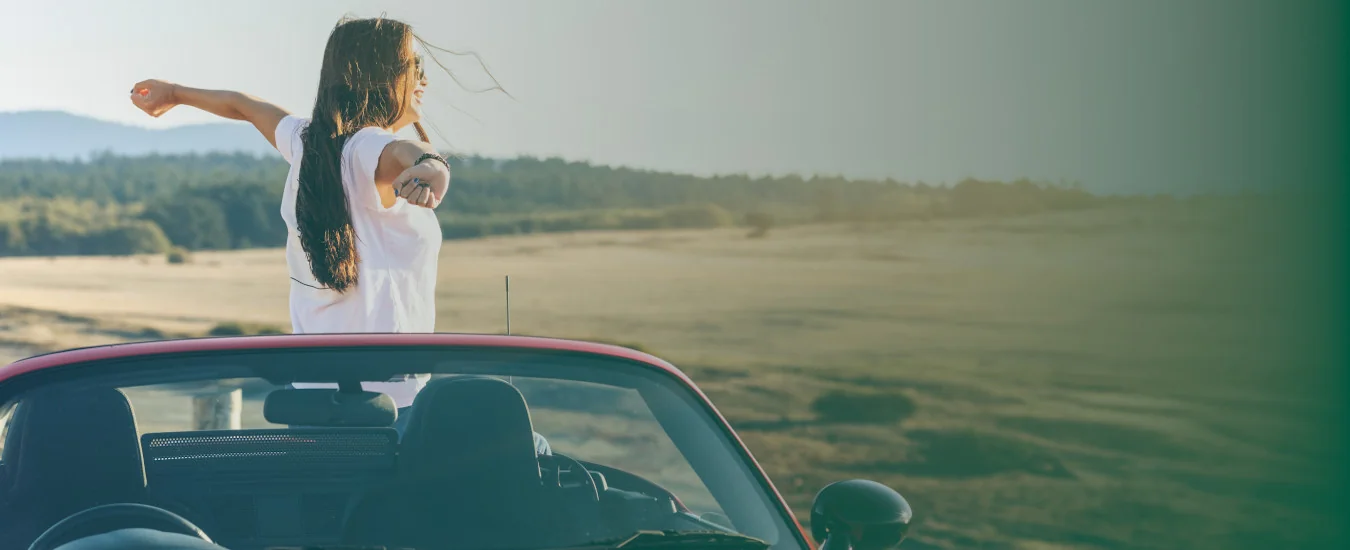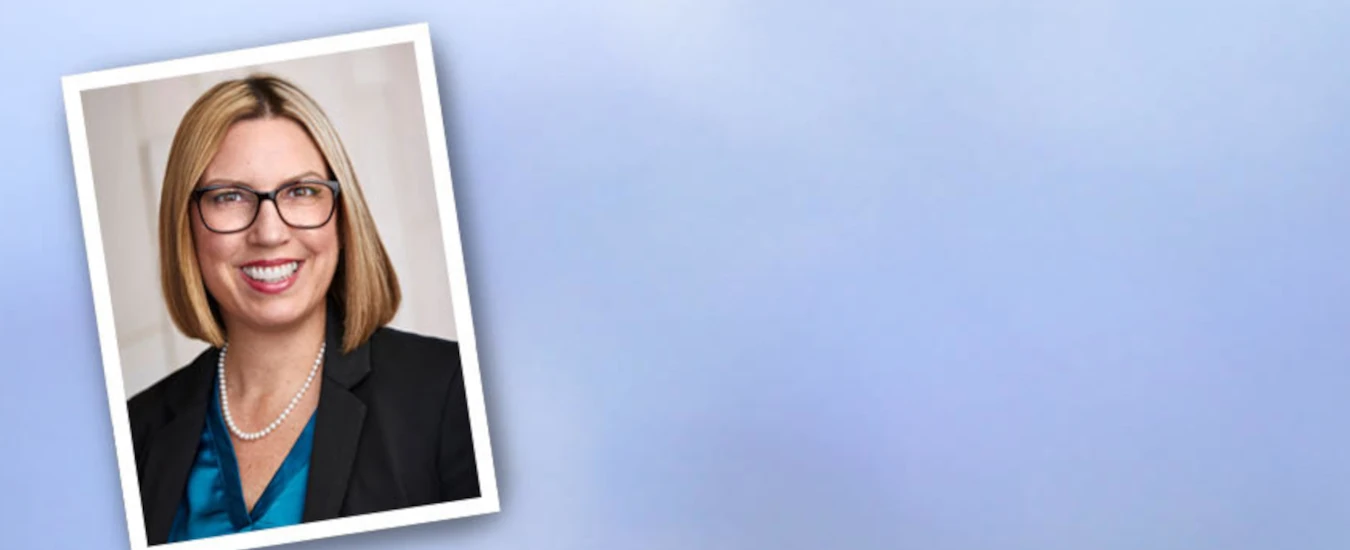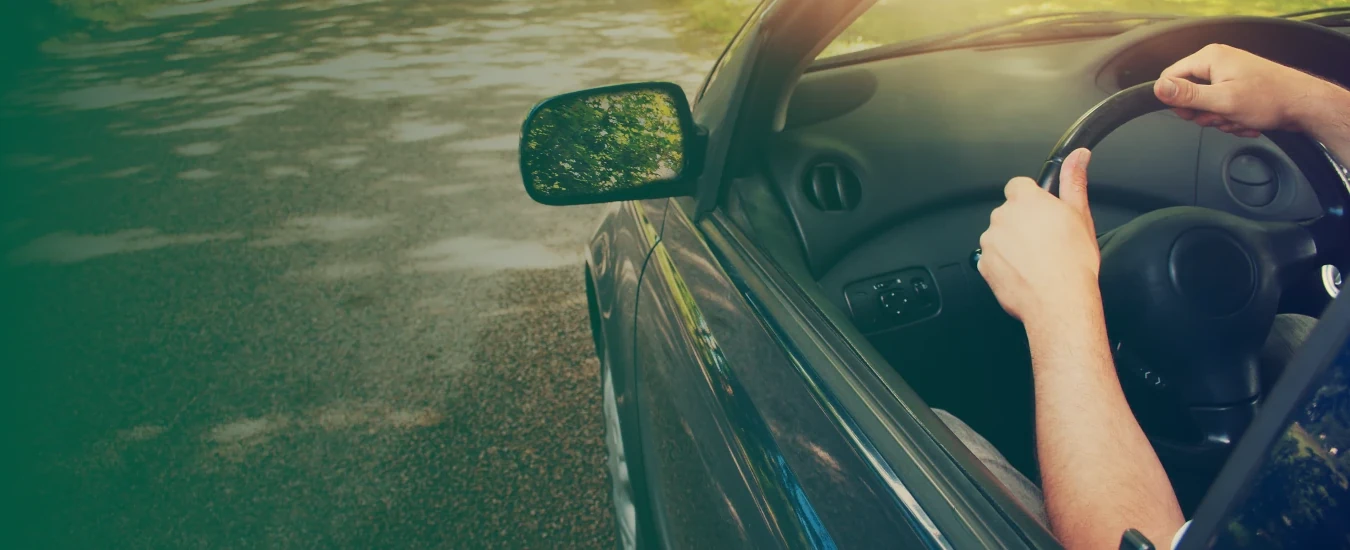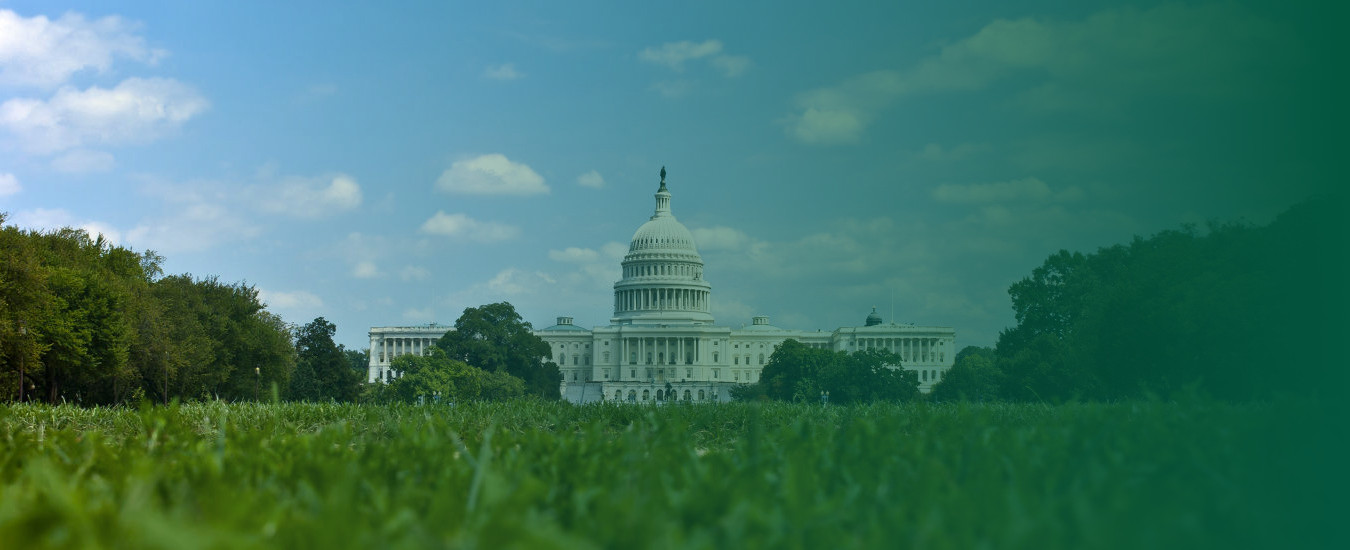 Member owned and operated since 1936
10/10/10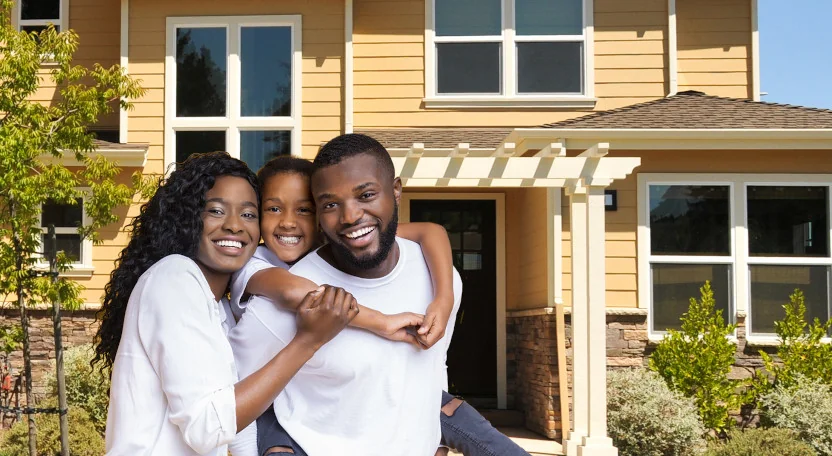 Get 10-year rates on a 30-year home loan with our 10/10/10 ARM. With one of our lowest rates for a 30-year term, you'll save right away.
Get a FIXED-RATE VISA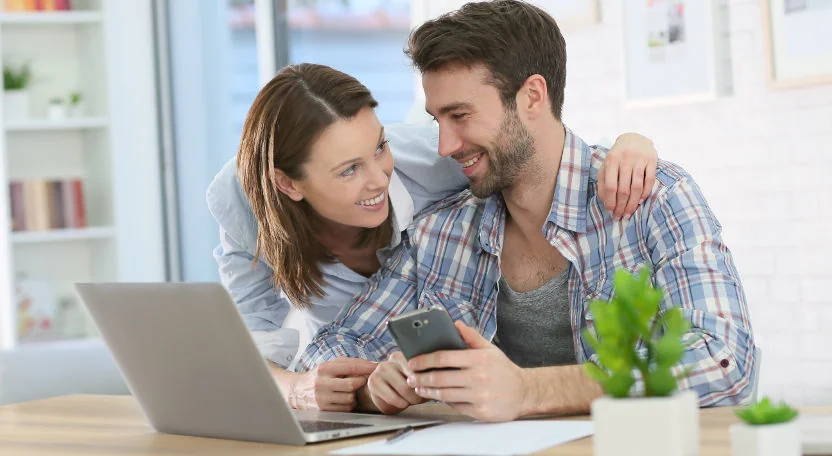 It's one of the last FIXED-RATE VISAs around. With NO Annual Fees, NO Penalty Rates, and NO Balance Transfer Fees, you'll save right from the start.