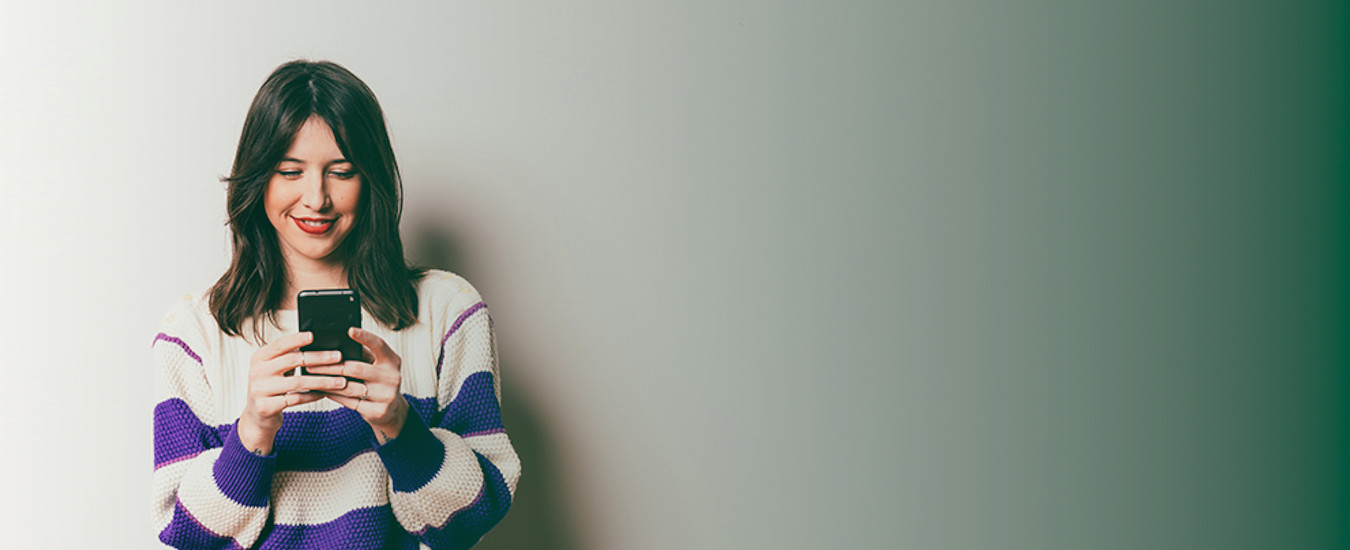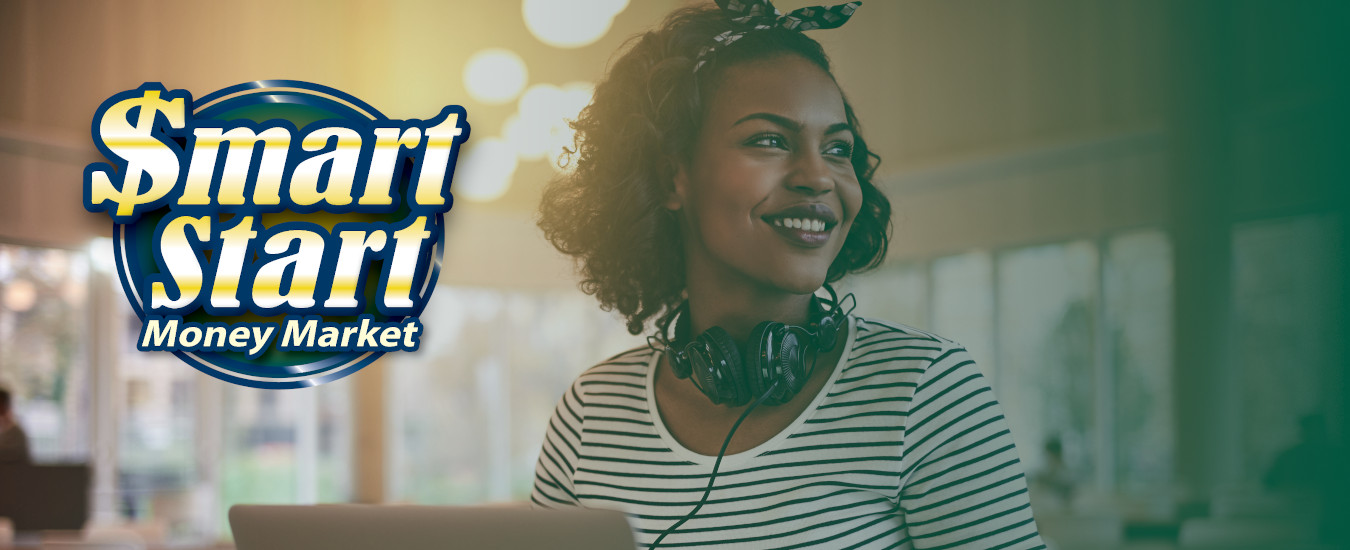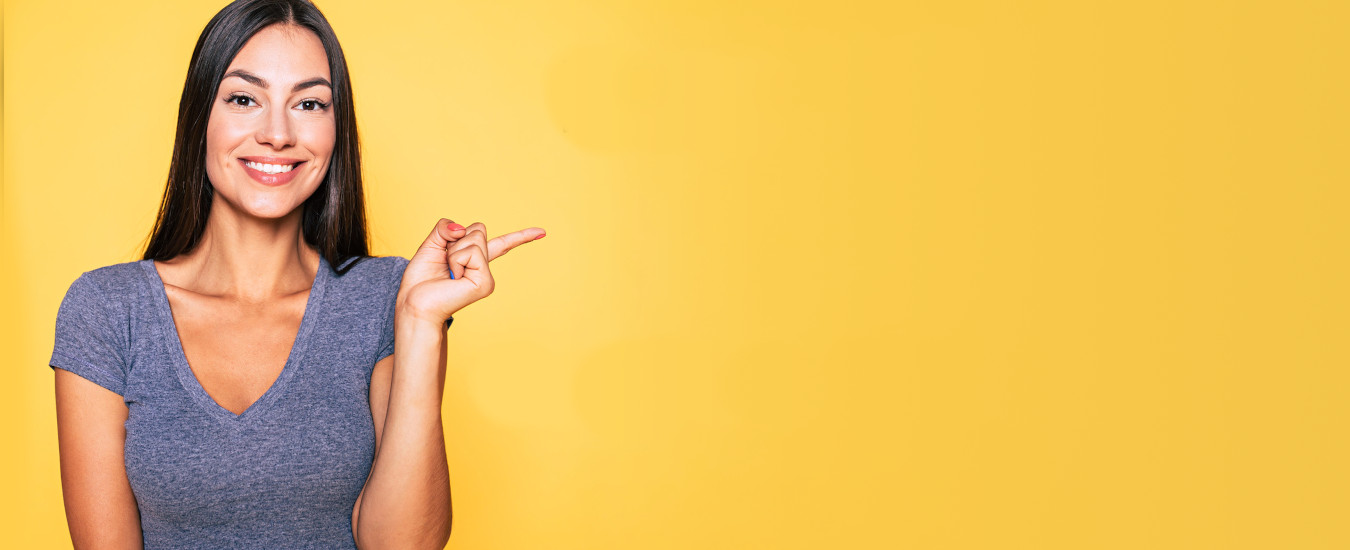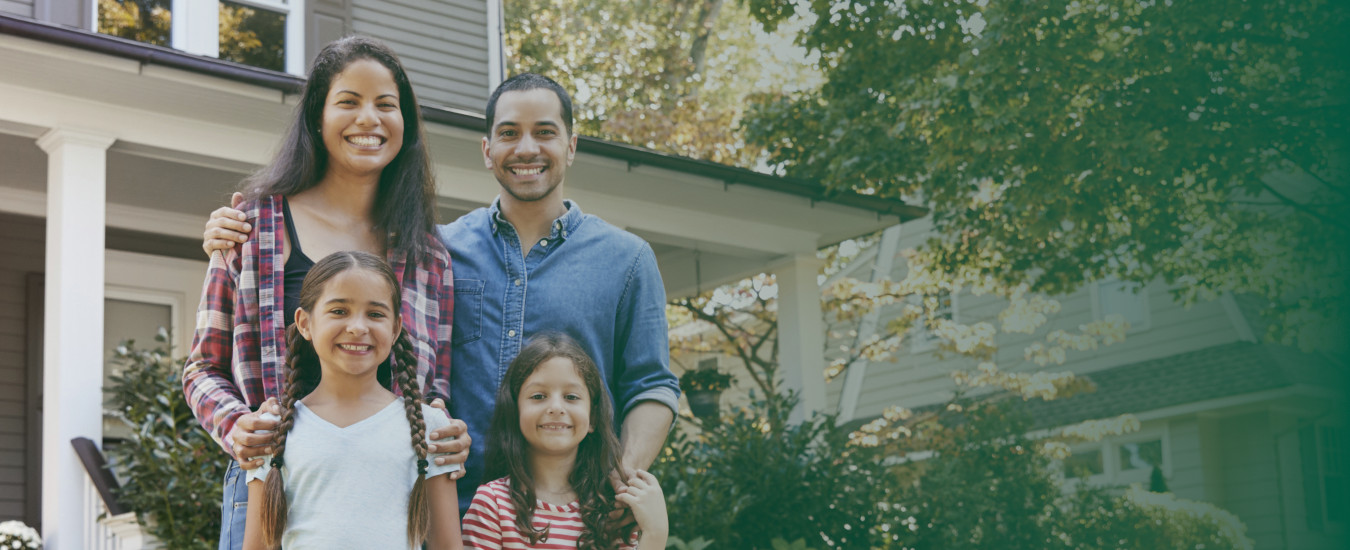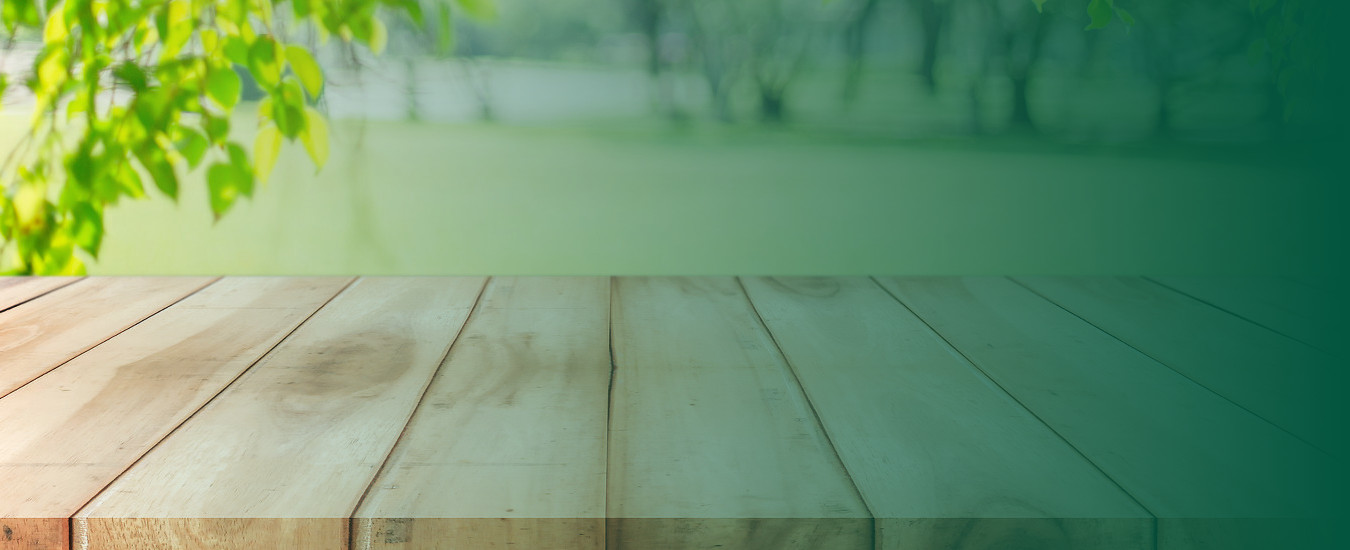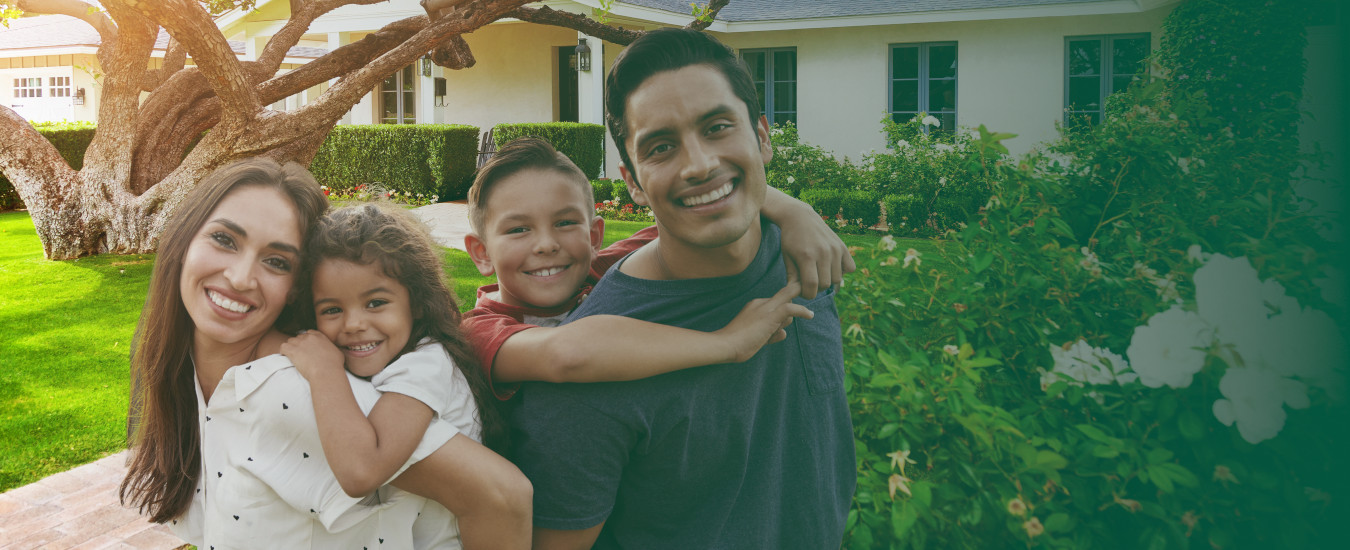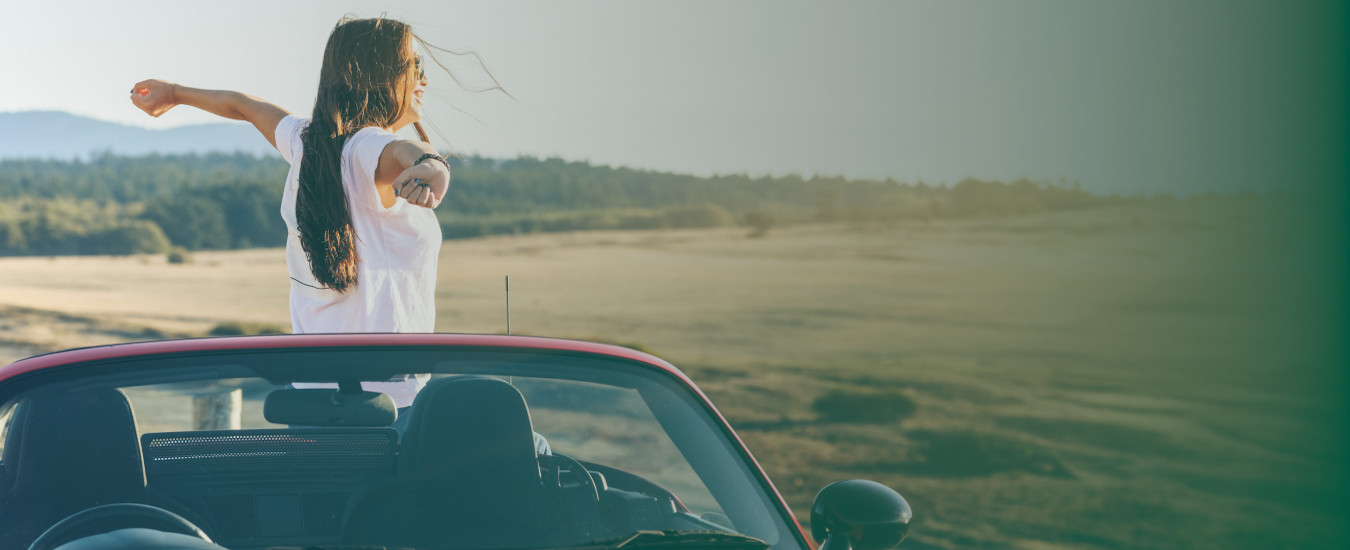 Member owned and operated since 1936
15/15 ARM
Enjoy the lower payments of a 30-year home loan, and the lower rates of a 15-year term. It's our 15/15 ARM.
Donate to the Red Cross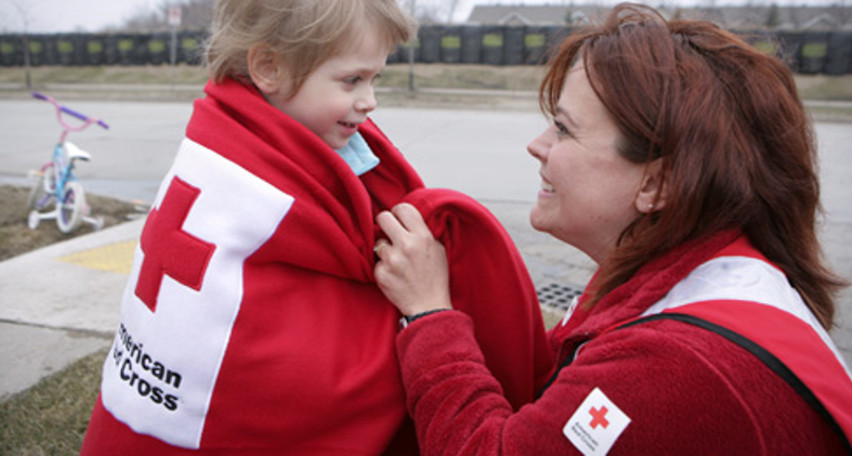 First U.S. is proud to support the American Red Cross, helping people affected by disasters big and small. The American Red Cross name and emblem are used with its permission, which in no way constitutes an endorsement, express or implied, of any product, service, company, opinion or political position.