Special Offers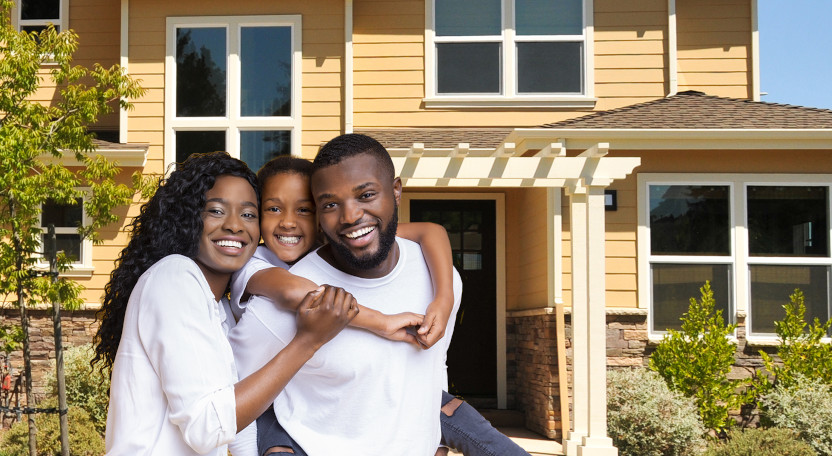 10/10/10 Adjustable Rate Mortgage
Get 10-year rates on a 30-year home loan with our 10/10/10 ARM. With one of our lowest rates for a 30-year term, you'll save right away.
15/15 Adjustable Rate Mortgage
Enjoy the lower payments of a 30-year home loan, and the lower rates of a 15-year term. It's our 15/15 ARM.
$mart Start Money Market
Earn certificate quality yields, up to 4.00% APY while building your savings, with our new Smart Start Money Market – the smart way to kick off your savings habit.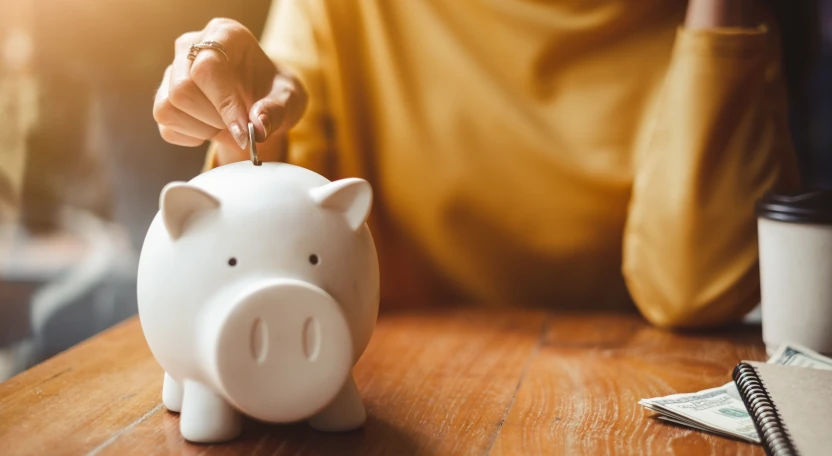 IRA Certificate Special
Whether you're just starting to save, or rolling over an existing retirement account, you can earn some of our best rates on IRA certificates.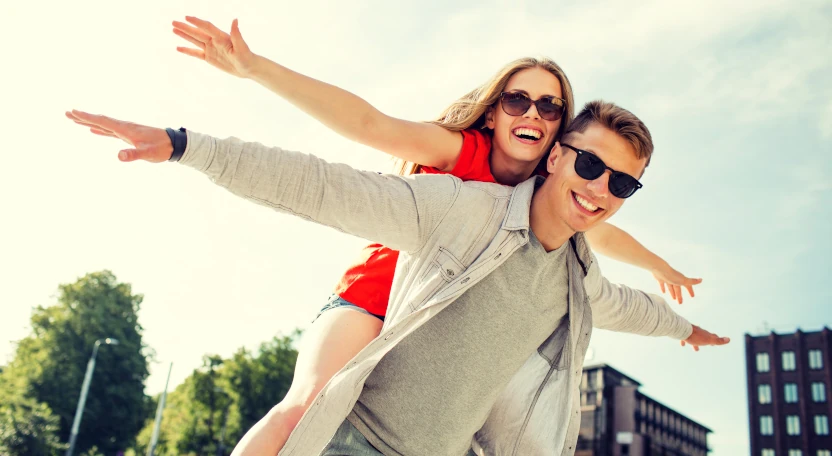 Eliminator Loan
Eliminate your higher-rate debt with our low, fixed-rate Eliminator loan – and enjoy No Payments for 60 days.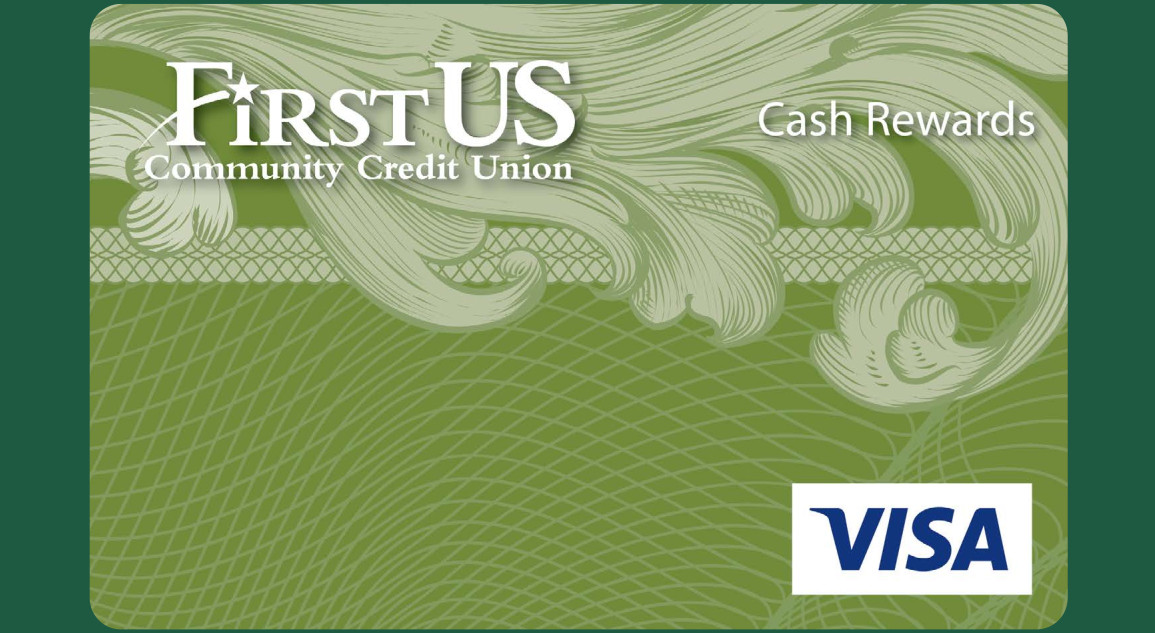 New! Cash Rewards Visa
Earn up to 3% back each month on everyday purchases. It's our new, Cash Rewards Visa. It's simple to earn, plus you'll save with No Annual Fees and No Balance Transfer Fees.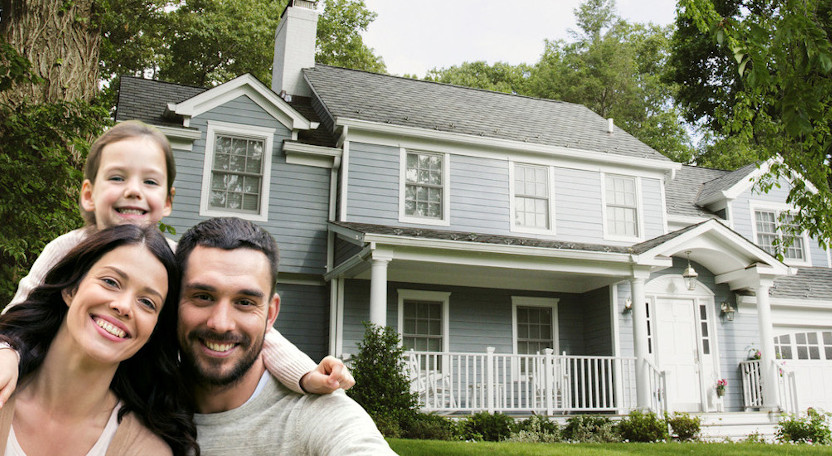 30-Year Fixed
Low Rates, longer term, lower payments. A 30-year fixed rate mortgage is a great way to keep your payments in check.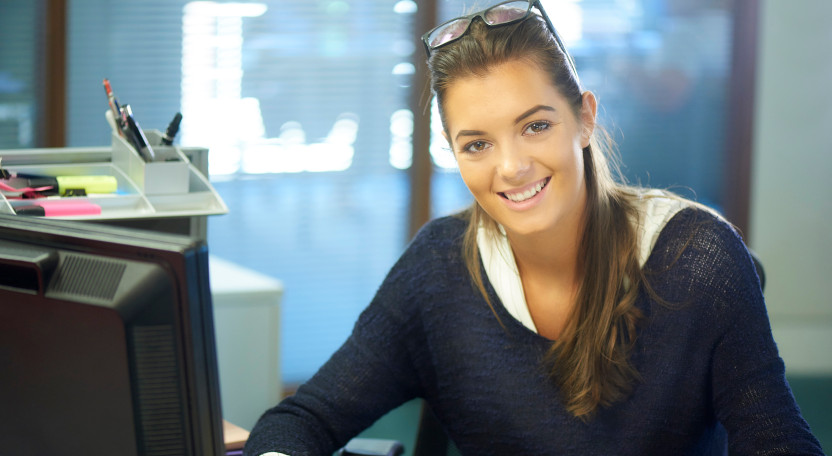 Hiring Bonus
Join the First U.S. team, delivering an unparalleled banking experience. Enjoy benefits like employer-funded retirement, 401(k) matching contributions, and much more. Plus, a $1,000 hiring bonus.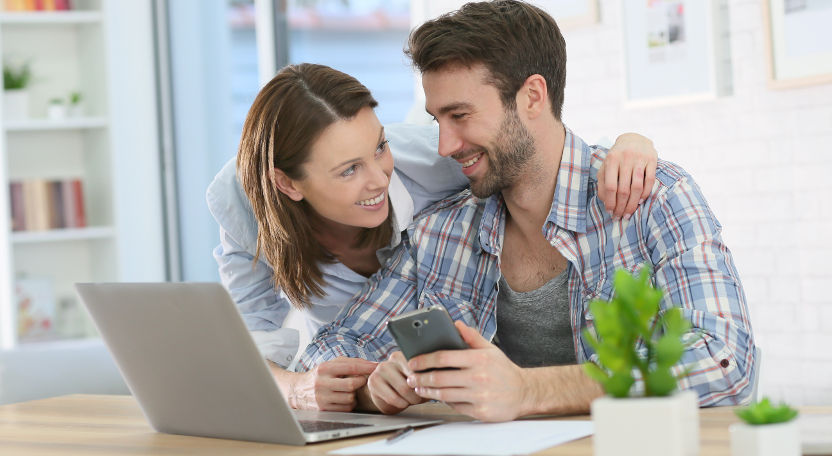 Get a Fixed-Rate Visa
It's one of the last FIXED-RATE VISAs around. With NO Annual Fees, NO Penalty Rates, and NO Balance Transfer Fees, you'll save right from the start.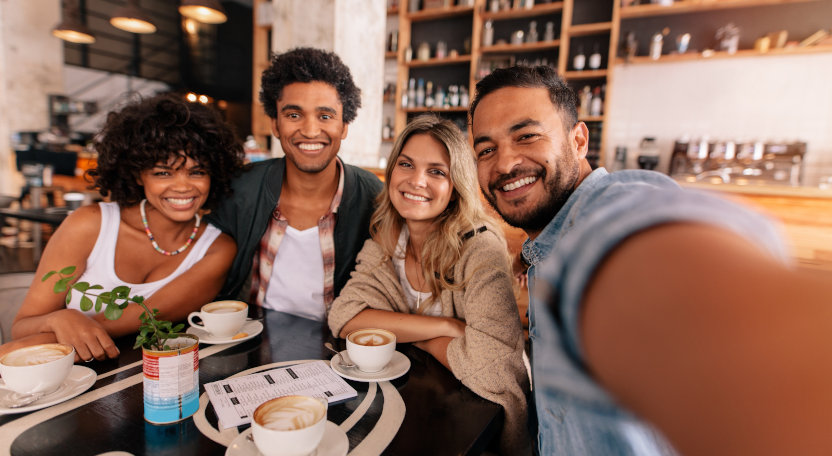 Refer A Friend
Introduce a friend, family member or co-worker to First U.S., and when they open a Better Than FREE Checking account with direct deposit, you and your friend will each receive $100.