Quarterly Newsletter


COMING SOON –


Upgraded Online and Mobile Banking Experience
As part of our ongoing commitment to delivering financial products and services that enhance your life, we're excited to announce some advancements to our Online and Mobile banking platform coming this fall.
We've reimagined Online Banking and our Mobile Banking app with a cleaner design, a simpler navigation flow and enhanced security features that will transform the way you do your day-today banking with us.
Universal design for Mobile and Online Banking that allows you to enjoy the same intuitive experience on any device
Greater convenience with the ability to transfer money to and from external accounts
Improved monitoring of your financial status with FREE credit score access
Enhanced card management tools
Improved security with personalized experiences for each account holder and enhanced multi-factor authentication
Cryptocurrency services, including buying and selling bitcoin from your First U.S. account
The launch will be automatic for you this fall. In fact, you can use your current User ID and if it meets our password protocols, your same password. But there are a few things you can do now to prepare:
Download the First U.S. Mobile App

The reimagined app is on its way. Get ready by downloading the First U.S. Mobile app available today on both App Store and Google Play. Turn on automatic app updates to ensure you have access to the latest features as they're made available!

Verify that your account information is up-to-date

Take a moment now to make sure we have your current contact information and email address in Online Banking so that you keep getting important information about the upgrade and have easy access to register once we launch.

Now is a good time to clean up accounts

Our upgraded Online and Mobile Banking platform will allow for you to see all the accounts on which you are a named owner. To make sure that you have continued access to accounts you can view today, take a few minutes now to review your ownership status. You can do that most easily by stopping by your local branch or calling us at (800) 556-6768.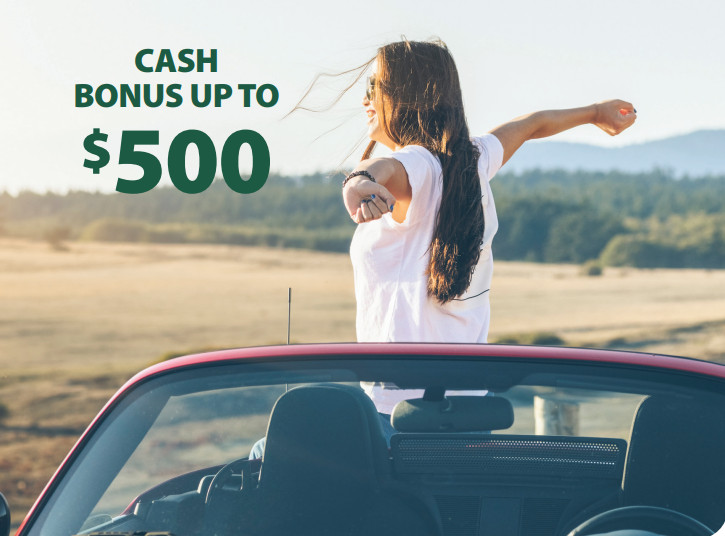 LOVE YOUR CAR –
Trade In Your Loan
With interest rates still very low, now may be a great time to consider refinancing your auto loan. And right now, you can get a cash bonus UP TO $500 when you refinance from another lender to First U.S. You can just pay off the balance, or if you have equity you can take cash out of your vehicle to use for any purpose, like paying off higher-rate debt.
Fixed APRs as low as 2.69%
Cash-out to use any way you want
Enjoy a payment break with no payments for 90 days
Love your car – but bring us your auto loan from another lender and save. Visit firstus.org for more information, stop by your local branch, or talk with a Member Service Representative today at (800) 556-6768. We can help you save on interest, lower your payments, or get you access to some well-deserved cash!
Annual Percentage Rate (APR), terms and offers effective 07/01/2022 and subject to change without notice. APR shown assumes excellent credit, refinance of a 2021 or newer model vehicle, and a 1/2% discount for automatic payments. Ask us about rates for used or older model vehicles. Your APR may be higher and will be based on credit history, the amount financed and the loan term. Interest accrues from date of disbursal. Certain restrictions apply. This offer cannot be used to refinance an existing First U.S. loan. Payment example: 48 monthly payments of approximately $22 for each $1000 borrowed. 1% Cash Bonus requires loan amount of $10,000 or more. Maximum Cash Bonus $500. Loan must remain at First U.S. for 6 months or cash bonus is added to payoff balance. Cash back offer not available for purchases.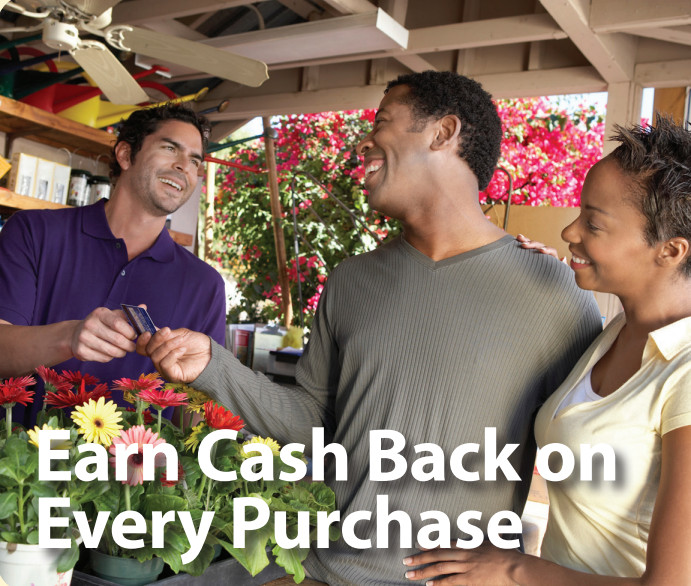 With a First U.S. Cash Rewards Visa®, you can earn unlimited cash back each month on your everyday purchases. It's simple! Earn up to 3% cash back right into your share account and enjoy:
No Annual Fees
No Balance Transfer Fees
No Penalty Rates
And, No Foreign Transaction Fees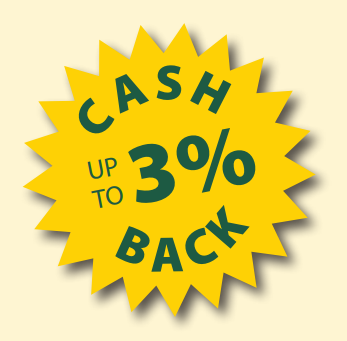 Stop tracking points, worrying about using the right card at the right merchant, or worse – watching your points expire. Earn cash back on every purchase – every day – with a First U.S. Cash Rewards Visa.
Visit firstus.org to apply today, stop by your local branch, or call us at (800) 556-6768 for more information.
Annual Percentage Rates (APRs), terms and offers accurate as of 07/01/2022 and subject to change without notice. Income, credit and other criteria will determine actual APR. New VISA accounts only. One card type per member. Cannot be used to refinance an existing First U.S. loan. Account must be open and in good standing to earn rewards.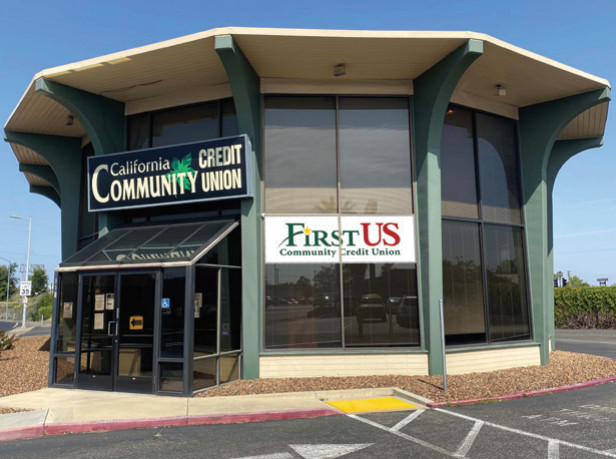 First U.S. is now open in Roseville
We're sharing space with California Community Credit Union, in a building you may know. We're just south of Douglas, right next to Denny's, and we're ready to serve you. Stop by today!

130 Sunrise Boulevard in Roseville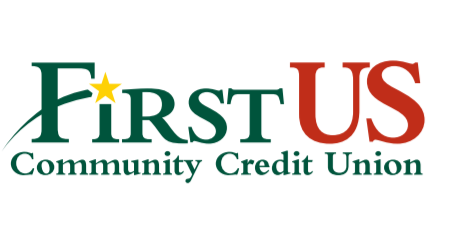 The branches and offices of First U.S. will be closed Monday, July 4th in observance of Independence Day

(916) 576-5700 or (800) 556-6768
Phone Center hours: Mon-Fri, 9:00 a.m. – 6 p.m.; Sat, 9 a.m. – 2 p.m.
firstus.org • 90f6f9e2e3e4e5e3d0f6f9e2e3e4e5e3beffe2f7
This publication does not constitute legal, accounting or other professional advice. Although it is intended to be accurate, neither the publisher nor any other party assumes liability for loss or damage due to reliance on this material.
© 6/2022 First U.S. Community Credit Union