Quarterly Newsletter

Election of First U.S. Volunteers for 2024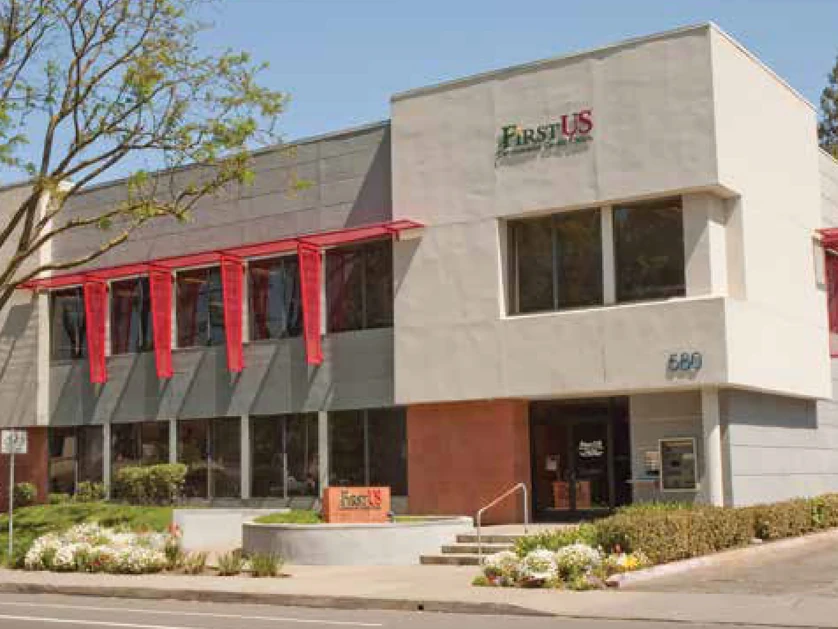 First U.S. is pleased to announce the 2024 annual election of volunteers for the Board of Directors. At present, there are three members of the Board of Directors scheduled for re-election. If you would like to be considered as a candidate, please send a brief resume to:
NOMINATING COMMITTEE
First U.S. Community Credit Union
580 University Avenue
Sacramento, CA 95825
Persons wishing to use the petition procedure without applying to the Nominating Committee must file their petitions for nominations with the Secretary of the Credit Union. Petitions for nomination must contain signatures of at least 1 % of the total credit union membership and be accompanied by a certificate from the nominee stating that they accept the nomination and agree to serve.
If there are no other nominees, Nancy Lee, Stephen Serfozo and Dennis B. Cook are expected to be re-elected to the Board of Directors for three-year terms by acclamation at the annual meeting in February 2024.
Nominations must be submitted by the Nominating Committee or by petition on or before Dec. 1, 2023. Election results will be announced at the Annual Meeting on February 22, 2024, at 5:00 p.m. For more information, call (800) 556-6768, ext. 5667.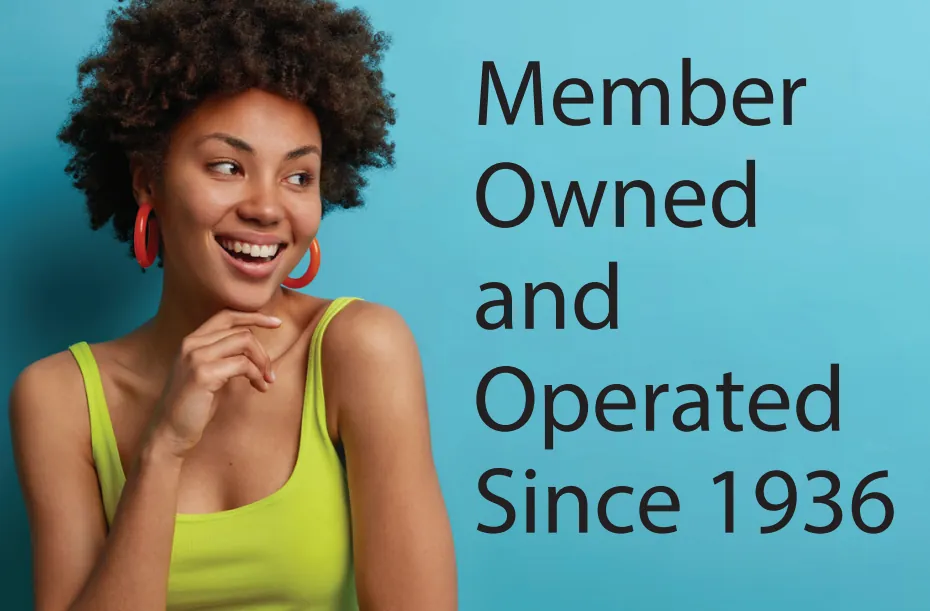 We're proud to work with Integrity Heating and Air Conditioning, one of the GoGreen Home Financing Participating Contractors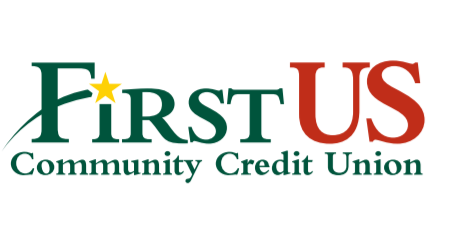 The branches and offices of First U.S. will be closed Monday, October 9th for Columbus Day.

(916) 576-5700 or (800) 556-6768
Phone Center hours: Mon-Fri, 9:00 a.m. – 6 p.m.; Sat, 9 a.m. – 2 p.m.
firstus.org • 90f6f9e2e3e4e5e3d0f6f9e2e3e4e5e3beffe2f7
This publication does not constitute legal, accounting or other professional advice. Although it is intended to be accurate, neither the publisher nor any other party assumes liability for loss or damage due to reliance on this material.
© 10/2023 First U.S. Community Credit Union