Important: Protect Yourself Against Fraud
Every day, thousands of people fall victim to fraudulent emails, text messages and phone calls from scammers posing as someone from their credit union or bank. We want to remind you that we will never call or text you asking for personal information like your social security number, ATM/Debit Card PIN, Online/Mobile Banking usernames and passwords, and card numbers.
First U.S. will NEVER call or text you asking for personal information.
That's the key to protecting yourself from fraud. The only time we verify your information is WHEN YOU HAVE INITIATED THE CONTACT TO US.
Do not share your private information with anyone ever, especially if they call or text you first – it's probably an attempt to collect that information to access your account.
Don't rely on caller ID. Be aware that scammers can make calls and text messages look like they're coming from First U.S.
While we will text you asking if a card transaction is legitimate, we WILL NEVER follow up with a phone call asking for private information.
If you're suspicious about a call or text you received, contact us using our Member Services number (800) 556-6768 or Management email 90fdf1fef1f7f5fdf5fee4d0f6f9e2e3e4e5e3beffe2f7.
Protecting your personal information and accounts is our highest priority. Please contact us if you have any questions, suspect an attempt to capture your private information, or if we can help in any way.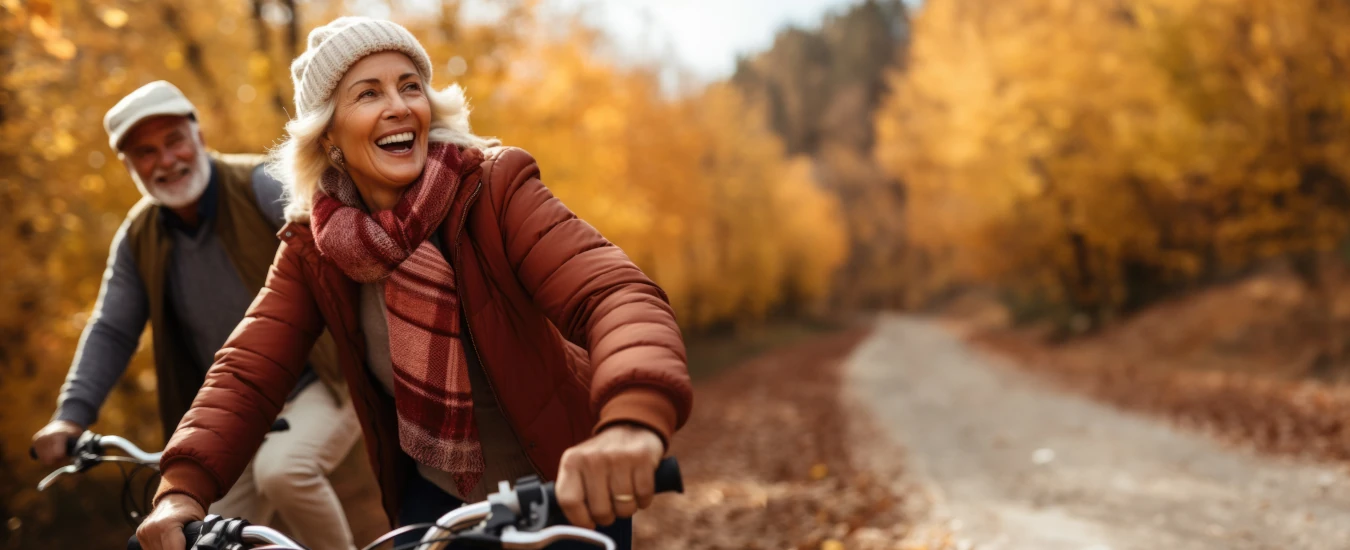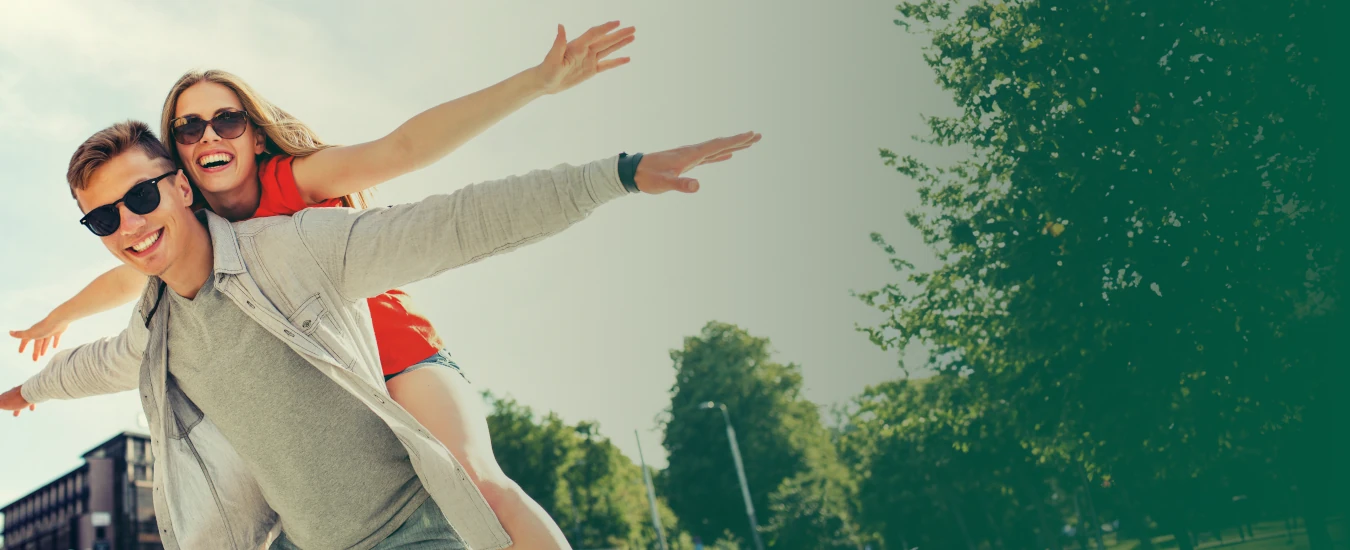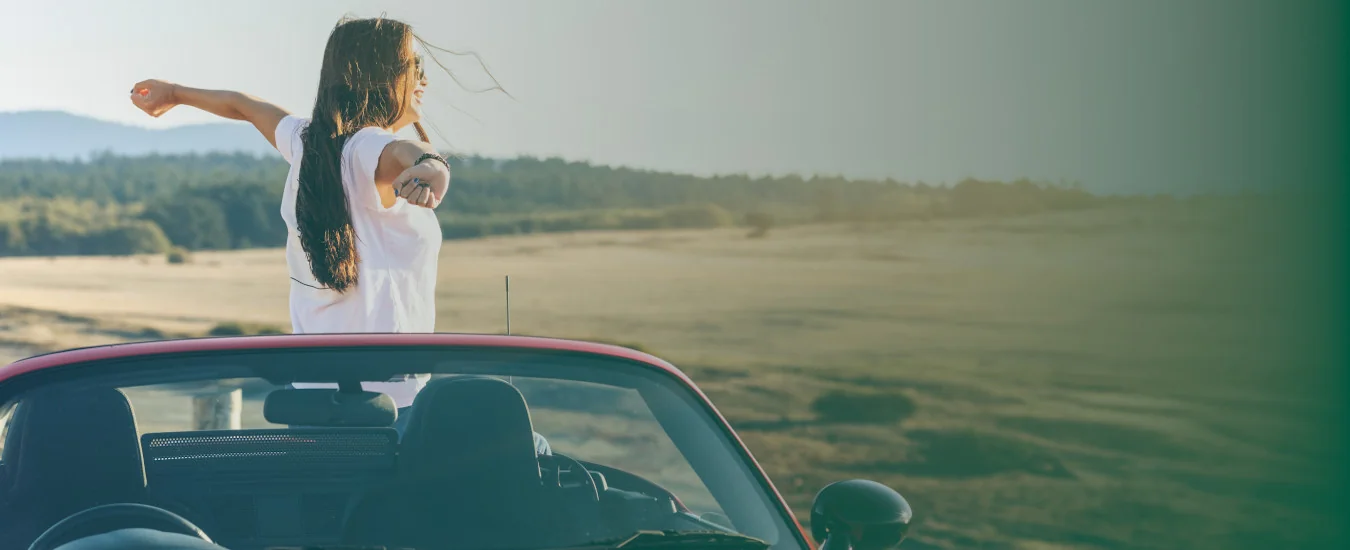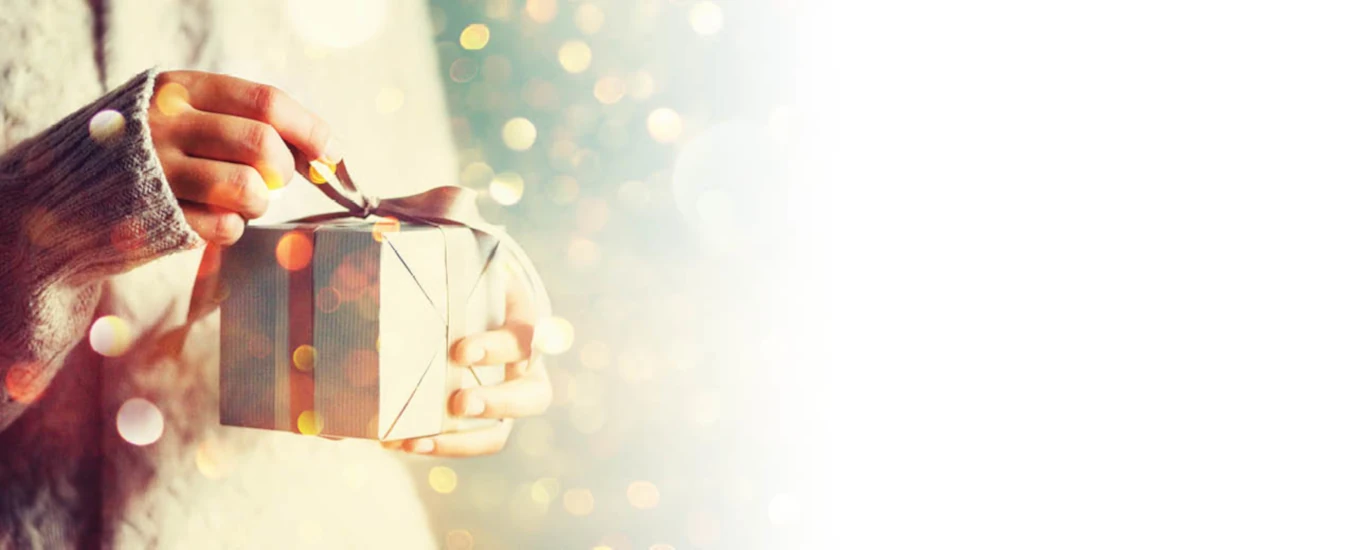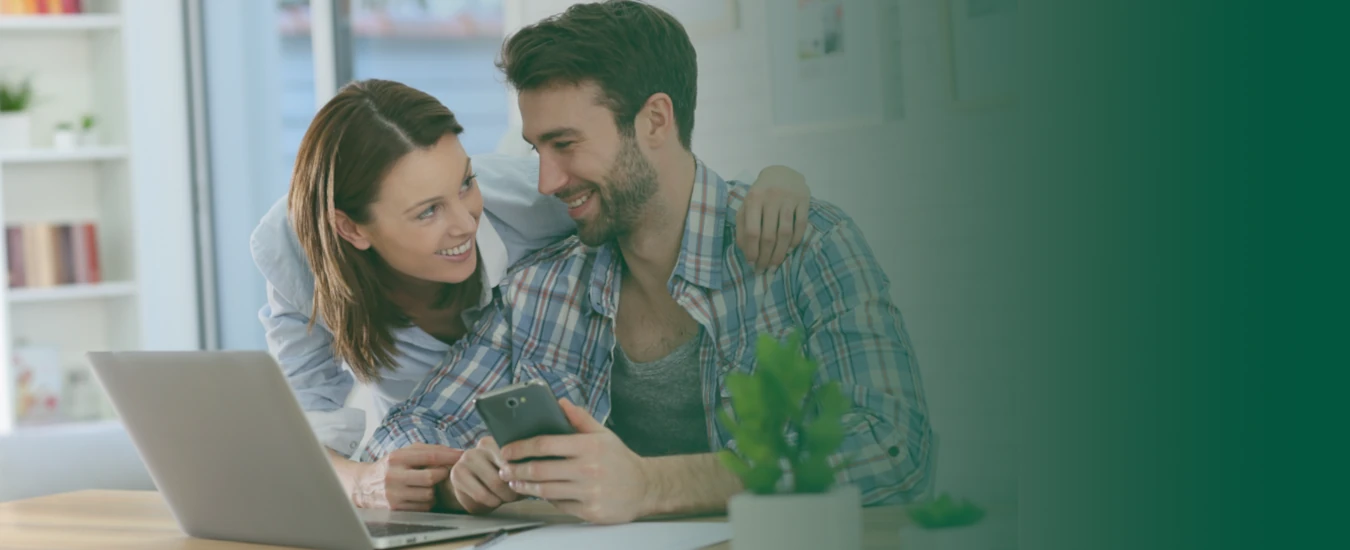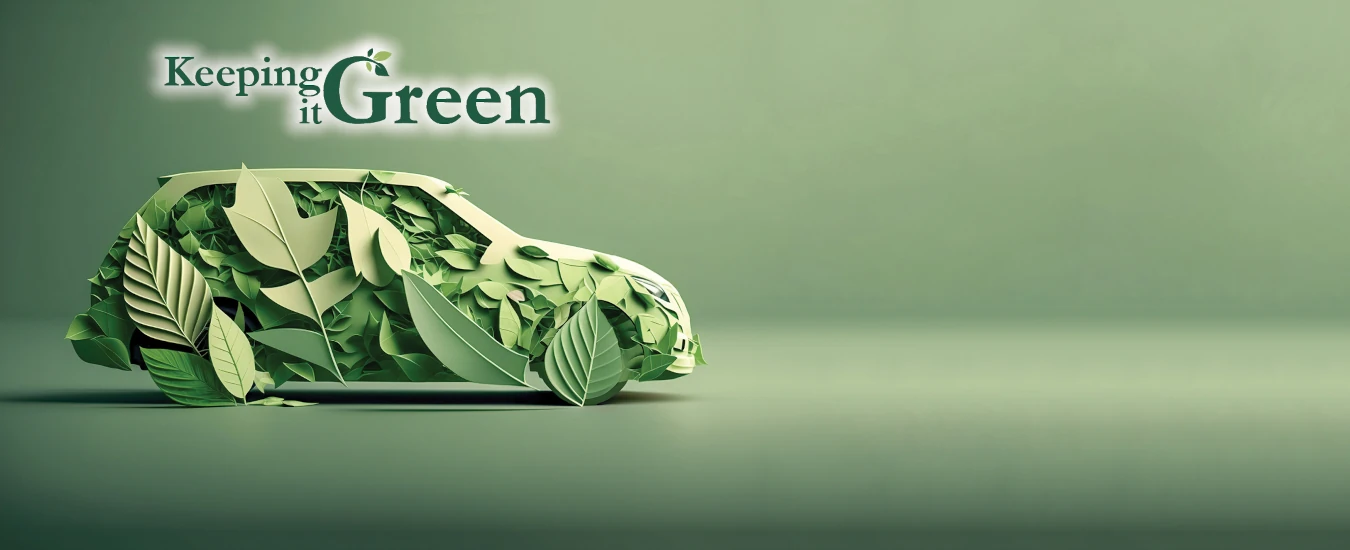 Member owned and operated since 1936
$mart Start Money Market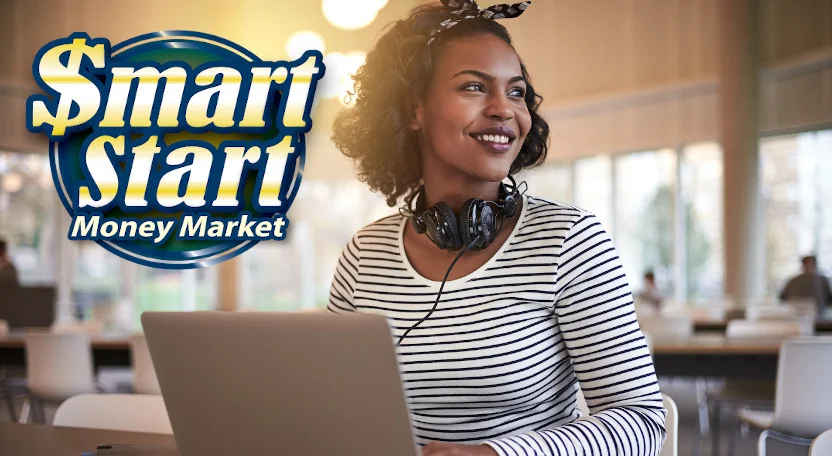 Earn certificate quality yields, up to 4.00% APY while building your savings, with our new Smart Start Money Market – the smart way to kick off your savings habit.
10/10/10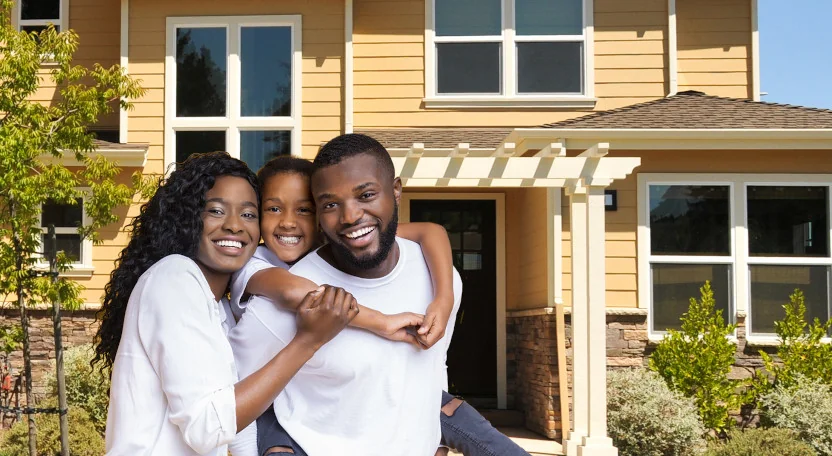 Get 10-year rates on a 30-year home loan with our 10/10/10 ARM. With one of our lowest rates for a 30-year term, you'll save right away.